'Sit Less And Move More' To Reduce Mortality Risk, Study Suggests
Exercising a little can be very effective in reducing the risk of early deaths, a recent study suggested. According to the research, people who spend at least four minutes a day on physical activity are less likely to die early than their sedentary counterparts.
The study, published in the BMJ journal last month, focused on the association of mortality with accelerometry-measured physical activity and sedentary time. The research team found that even light exercise can reduce the risk of premature death.
For the study, the research team analyzed data of 10 previously published studies that involved a total of 36, 383 older adults aged around 63 years on average. In all the past studies, the researchers used accelerometers to track the movements of each of the participants and measured the exact time they spent on physical activity and sedentary behavior.
The researchers then followed the participants for an estimated period of 6.7 years and nearly six percent of the participants or a total of 2,149 individuals died during this period.
When the researchers analyzed the physical activity levels of each of the participants, they found that people who were physically active had a 73 percent lesser risk of mortality than those who did not do any exercise.
At the end of the study, the team also found that people who were doing light-intensity exercise had a 62 percent lesser risk of dying early. And, the individuals who were doing small amounts of low-intensity exercise had a 40 percent lower risk of dying prematurely.
"The finding that higher levels of light-intensity physical activity reduce the risk of death is novel and suggests that all physical activity counts," lead researcher Ulf Ekelund, from the Norwegian Institute of Public Health in Oslo, told Reuters.
Through the study, the research team even found that individuals who were sedentary for more than nine hours a day had a 48 percent higher risk of mortality than their physically active counterparts.
"This is of particular importance for elderly and those who may not be able to participate in physical activity at moderate and higher intensities. The simple take-home message is to sit less, move more, and move more often," Ekelund, who is also a researcher at the Norwegian School of Sport Sciences, said.
One of the limitations of the study was that it did not look into the sex-based difference tied to mortality and exercise levels. Secondly, most of the participants in the study aged above 60, so it is not clear if the results would have been the same for younger adults.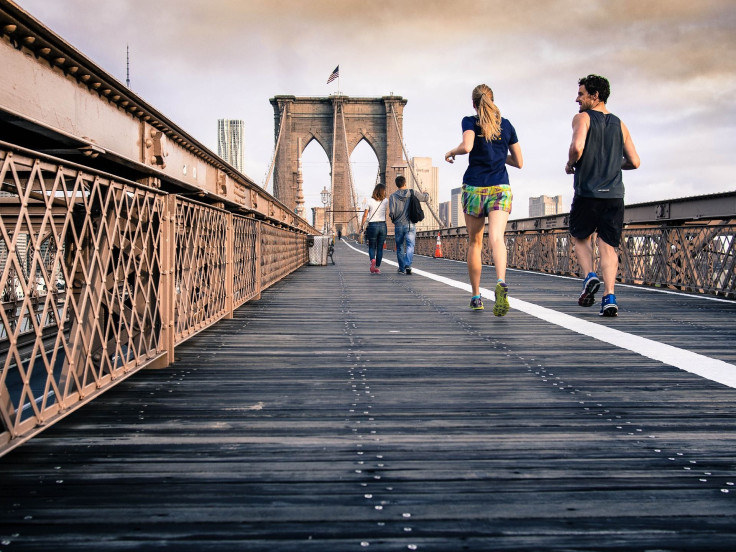 © Copyright IBTimes 2023. All rights reserved.