Snake On Plane Forces AirAsia Flight To Reroute
KEY POINTS
The snake was seen in one of the plane's overhead compartments
At no time were passengers in danger, and they arrived at their original destination on the same day, officials say
Such incidents were "very rare" and "can occur on any aircraft from time to time," according to AirAsia officials
A domestic flight in Malaysia was rerouted last week after a snake was spotted inside the plane, officials confirmed.
The AirAsia flight, which was scheduled to take off from the Malaysian capital of Kuala Lumpur and land in the city of Tawau Thursday, was diverted to Kuching instead after a snake was seen in one of the plane's overhead compartments, CNA reported.
A silhouette of what appears to be the animal can be seen moving inside one of the plane's overhead compartments, supposed footage of the incident posted to TikTok showed.
It was unclear if the uploader of the video, which has been viewed more than 2.6 million times as of writing, was the person who took the footage.
AirAsia later confirmed the incident and said that the flight was diverted "as soon" as the plane's captain was notified of the situation as a precautionary measure to disinfect and fumigate the aircraft, according to a statement from the airline's chief security officer Liong Tien Ling obtained by CNN Türk.
"The captain took the appropriate action. At no time was the safety of guests or crew at any risk," he explained.
Passengers were reportedly able to reach their original destination of Tawau on the same day.
Social media users likened the incident to the 2006 action film "Snakes on a Plane," which featured a character played by Samuel L. Jackson trying to survive a snake-infested flight.
"This is [the] real 'Snakes on a Plane,' where's Samuel L. Jackson?" one person commented on the supposed footage of the incident.
"A wise man once said, I'm tired of [these m-----------g] snakes on this [m-----------g] plane," another user wrote, in reference to a line Jackson's character delivered in the movie.
What happened to the diverted AirAsia flight was "very rare" and "can occur on any aircraft from time to time," Liong noted.
Dr. Wee Ka Siong, Malaysia's transport minister, said that his ministry and the country's aviation safety regulator have been in contact following the incident, according to the New Straits Times.
"The Ministry of Transport has been in close contact with the Civil Aviation Authority of Malaysia in regards to this matter and the technical safety and security regulator has managed this well with the airline in accordance with all safety procedures and regulations," he said.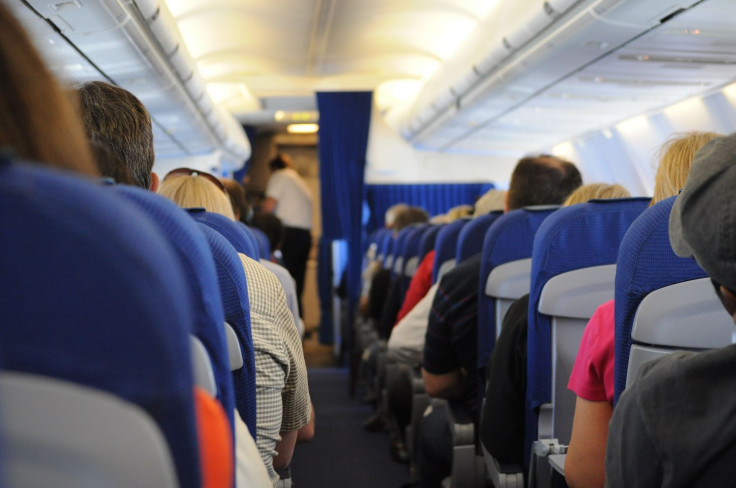 © Copyright IBTimes 2023. All rights reserved.