Society Security COLA 2012: First Cost of Living Adjustments in Two Years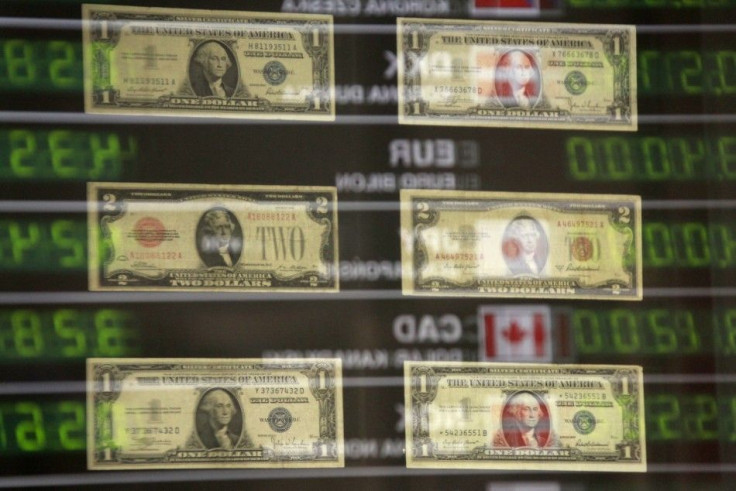 Social Security beneficiaries will get their first raise in two years this January, with rates expected to increase as high as 3.5 percent.
The raise is part of a cost-of-living increase to ensure that benefits stay with inflation. Social Security recipients have gone without such an increase since 2009. That has happened only twice since 1975, when they were scrapped in 2010 and 2011 following the worst of the recession, according to The Associated Press.
The official cost-of-living adjustment, or COLA, will be decided Wednesday. The COLA increase was scrapped in 2010 and 2011 because inflation was too low, The AP reported.
A report from the American Institute of Economic Research said that COLA, determined using the Consumer Price Index, is estimated to be between 3.5 and 3.7 percent.
It's important to remember that the typical older American today lives on an income of roughly $20,000, and Social Security keeps nearly a third of older Americans out of poverty, an AARP spokeswoman, Tiffany Lundquist, said, according to the Christian Science Monitor. After two years with no COLA and increasing costs for food, utilities and health care, every dollar of the modest average benefit of $14,000 is critical.
© Copyright IBTimes 2023. All rights reserved.
FOLLOW MORE IBT NEWS ON THE BELOW CHANNELS