SoftBank Expects Up To $2.4B Profit On Alibaba Share Sale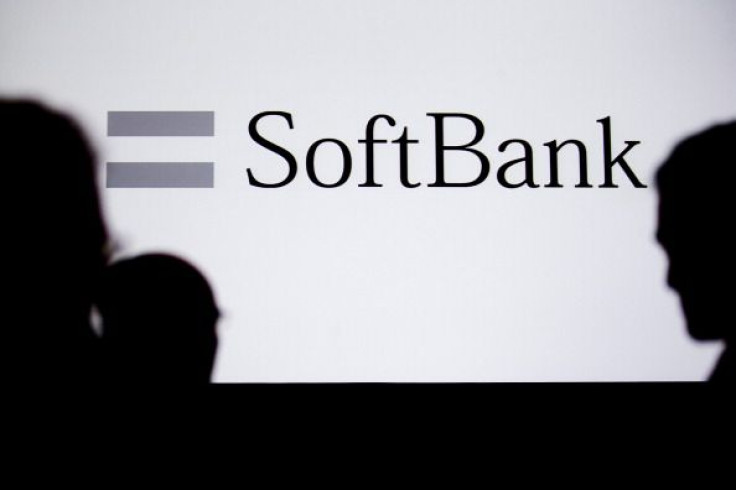 SoftBank Group Corp said on Wednesday it expects to book profit of 200 billion yen to 250 billion yen ($1.9 billion to $2.4 billion) this financial year from the sale of shares in Alibaba Group Holding Ltd.
The Japanese telecommunications company earlier this month said it planned to sell $10 billion worth of Alibaba shares to help cut interest-bearing debt, reducing its stake in the Chinese e-commerce firm to around 27 percent from 32.2 percent.
The expected profit will come from the sale of $3.4 billion worth of Alibaba shares.
The remaining $6.6 billion worth of shares will be sold by private placement to institutional investors by a SoftBank-controled trust, but any profit would not be finalised for several years due to the structure of the deal.
The sale of Alibaba shares would be a first for SoftBank since the Japanese firm's initial investment in 2000. The two companies said they would maintain a strategic partnership.
Separately, SoftBank has also agreed to sell most of its stake in GungHo Online Entertainment Inc back to the mobile game maker for 73 billion yen. The company said it would announce the expected earnings impact later.
As well as reducing debt, the sales are likely to ease investor concern about SoftBank's finances that has grown since the Japanese firm's 2013 acquisition of a majority stake in struggling U.S. wireless carrier Sprint Corp.
© Copyright Thomson Reuters 2023. All rights reserved.