Somali Military, African Union Reclaim Barawe From Al Qaeda-linked Islamist Group Al-Shabaab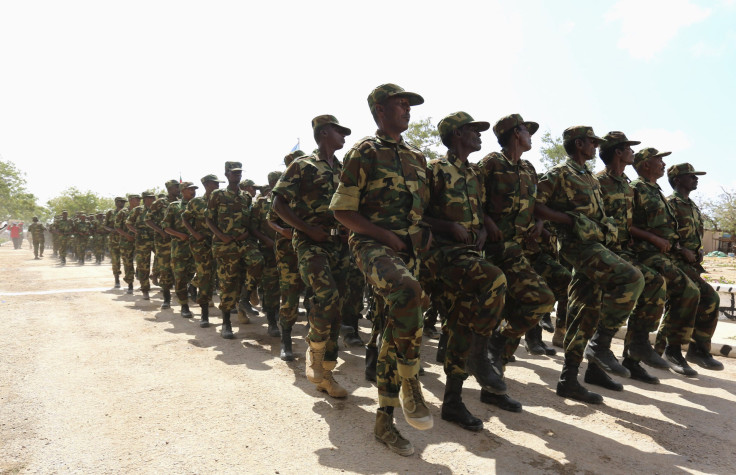 The African Union and Somali military wrested the militant stronghold Barawe from the grip of the al Qaeda-linked Islamist group al Shabaab Sunday, Reuters reported. Some members of the militant group fled the port town on the southern coast of Somalia without resistance, while others were arrested.
"We have completely taken Barawe town from al-Shabaab. There are now no al-Shabaab in the town, they escaped when they saw our forces approaching hours ago," Abdikadir Mohamed Sidii, the Somali governor of the Lower Shabelle region, where Barawe is located, told the news agency.
Barawe had been under al Shabaab's control since 2006. During this period, it banned modern customs and strictly enforced Islamic shariah law. Townspeople suffered amputations, were flogged or were executed for petty crime such as theft.
Sheikh Abdiasis Abu Musab, a representative of al Shabaab's military operation, earlier told Reuters the militants had burned two government vehicles near Barawe Saturday. However, group officials were not immediately available for comment about the government takeover of the town Sunday, the news agency said.
© Copyright IBTimes 2023. All rights reserved.