South Dakota Minimum Wage Battle Heats Up: Ballot Proposal Would Raise Pay For Youth Workers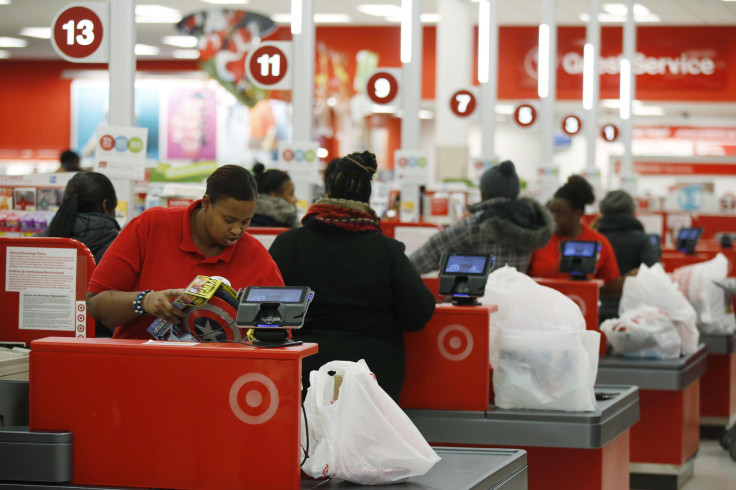 Democrats and organized labor are gearing up for another minimum wage fight in South Dakota. The state's voters approved an increase in the minimum wage from $7.25 to $8.50 an hour by a 55-45 margin just last fall. But in the current legislative session, Republicans passed an exemption to the law, which sets a separate minimum for employees under the age of 18 at $7.50 an hour.
Now, according to the AP, the state Democratic Party and Teamsters Local 120 are throwing their weight behind a campaign to repeal the wage scale-back through yet another referendum. If organizers collect enough signatures, the proposed pay hike would appear on the November 2016 ballot.
"We the voters said we want the minimum wage to be $8.50 for every worker," petition drive organizer Cory Heidelberger told a local ABC outlet.
Republican Gov. Dennis Daugaard had said he would not support a "direct attack" on the ballot measure approved by voters, but nevertheless signed the partial repeal last month. The $8.50 wage that voters approved last November is indexed to inflation; the $7.50 rate passed by the Legislature is not. (Another unsuccessful GOP proposal in the Legislature sought to lower the wage if the cost of living ever decreased.)
Conservatives nationwide have raised concerns that new minimum wage laws will force some companies out of business. The sponsor of South Dakota's youth wage bill, Republican Sen. David Novstrup, said the new law is "about making sure that young people have an opportunity for their first job."
For the proposed wage hike to appear on the ballot next fall, supporters need to collect 13,871 signatures by June 29. Formal support from the Democrats and labor adds notable heft to that push. Securing the requisite amount of signatures also would block the new youth wage from coming into effect before 2016.
Fourteen states and the District of Columbia approved minimum wage increases last year.
© Copyright IBTimes 2023. All rights reserved.