South Korea To Build $264-Bln Mega-City To Rival Dubai And Macau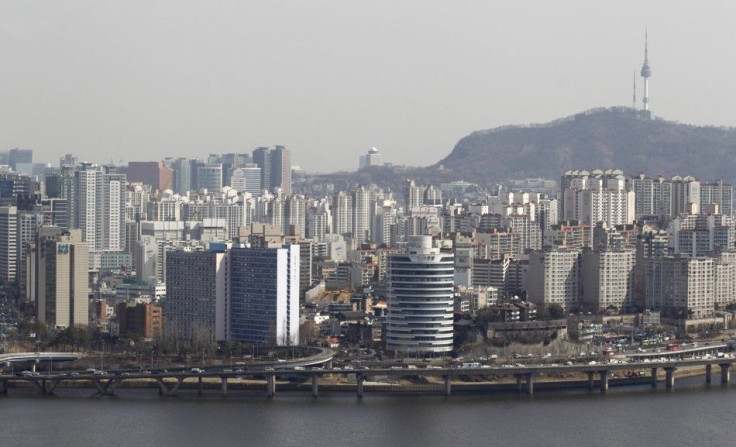 Officials in South Korea have drawn up ambitious plans to construct an enormous mega-city complex on the islands of Yongyu-Muui in the port of Incheon, at a cost of some $264 billion, to rival Dubai, the extravagant tourist mecca in the Middle East.
Expected to be completed by 2030, the massive undertaking is expected to be financed by the city and investors, according to Australian media.
The new city – which will be located near Incheon International Airport – will cover 80 square kilometers (about 31 square miles, and three times bigger than the gambling haven of Macau) and comprise luxury hotels, condominiums, casinos and theme parks as well as shopping centres, a concert hall and even a Formula One racing track.
It will also include a "megastrip" – 200 metres high, 880 meters wide and 3.3 kilometres long – making it the largest single architectural unit on the planet.
South Korean project officials particularly hope to target the Chinese and Japanese traveling market to the new city. In fact, the megacity will be called '8-City' (the number eight is considered lucky by the Chinese).
"It will become the world's top city that has the creativity of Dubai, convention centers and casinos of Las Vegas and Macau, as well as the shopping centers and financial hubs of Hong Kong and Singapore," said Park Seong-Hyun, vice chairman of EIGHTCITY Co., the developer of the project.
Associated Press reported that shareholders in the developer include international hotel operator Kempinski AG and South Korea's Korean Air Lines Co.
Park noted that the developer has already secured $2.8 billion from South Korean investors and $1 billion from Britain's Sanbar Development Corp.
At the moment Yongyu-Muui is just a small fishing village off South Korea's western coast.
© Copyright IBTimes 2023. All rights reserved.