South Korea Reports 23 New Cases Of MERS Virus, Total Rises To 87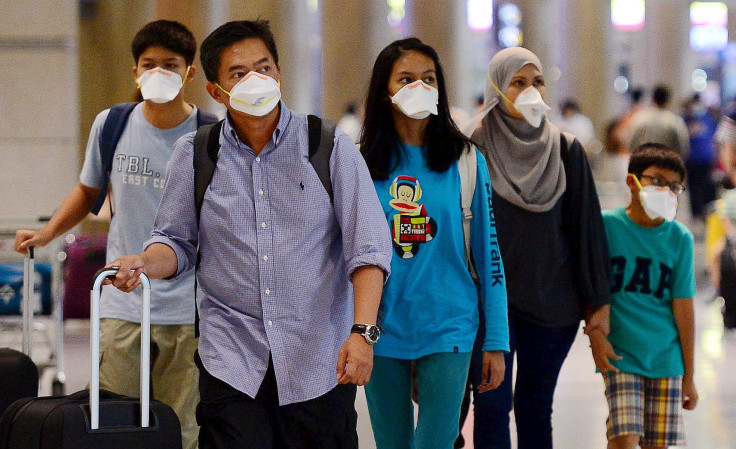 SEOUL (Reuters) -- South Korea confirmed 23 more cases of the Middle East respiratory syndrome virus, the country's health ministry said on Monday, bringing the total to 87 in the country of the often-deadly illness.
Seventeen of the new cases come from the same Seoul hospital emergency room where the country's first patient remained before being confirmed MERS-positive, the ministry said.
First identified in humans in 2012, MERS is caused by a coronavirus from the same family as the one that triggered Severe Acute Respiratory Syndrome, or SARS. But MERS has a much higher death rate at 38 percent, according to World Health Organization figures.
© Copyright Thomson Reuters 2023. All rights reserved.