South Korea, US Conduct Naval Drill Near Border With North Korea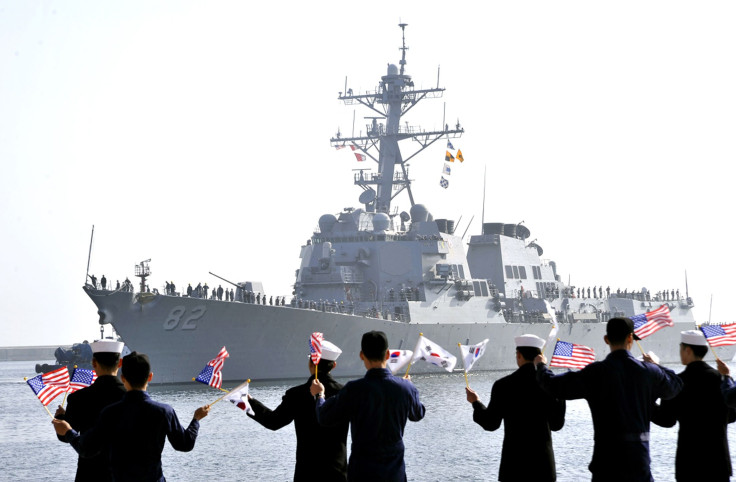 South Korean and U.S. troops, on Tuesday, conducted a joint maritime drill near Ganghwa Island in the Yellow Sea, close to the North Korean coast, Yonhap News Agency reported, adding that it was the first time that the two countries had carried out a drill in the region bordering the reclusive North.
About 200 South Korean troops and 20 American military personnel stationed at the base in Okinawa, Japan, participated in the drills that included simulations of infiltrating enemy territory. During the drill, the troops attacked designated targets while also being trained in escaping from the sites, according to Yonhap.
Tuesday's drill is part of the ongoing Korea Marine Exercise Program, a regularly scheduled military training program aimed at enhancing troops' combat readiness while also improving coordination between the two countries' naval forces. Such exercises have never been held in such close proximity to North Korea, Yonhap reported.
"As the Ganghwa Island region is notorious for strong underwater currents and low visibility, the successful drill here would help bolster our capabilities and to boost pride," a South Korean military official told Yonhap.
Troops from South Korea and the U.S. are also expected to conduct an annual landing drill in the South Korean port city of Pohang in March. The upcoming drill is expected to include nearly 1,000 U.S. troops and 3,000 South Korean forces.
North Korea, which test-fired five short-range missiles off its eastern coast on Sunday, had said last month that it was willing to call off nuclear tests if the U.S. agreed to cancel its annual drills with the South. However, the U.S. government rejected the proposal as an "implicit threat," and urged Pyongyang to "immediately cease all threats… and take the necessary steps toward denuclearization needed to resume credible negotiations," Reuters reported.
Meanwhile, the U.S. and South Korea said that the annual drills are defensive in nature and are conducted to test Seoul's readiness to counter any North Korean threat.
© Copyright IBTimes 2023. All rights reserved.