Space Debris Warning: Chinese Orbiting Station To Fall Back To Earth
China's space station Tiangong-2 is planned to be deorbited and returned back to Earth on Friday. Although it will be brought down in a controlled manner, the China Manned Space Engineering Office (CMSEO) warned that some debris from the space laboratory will still hit the Earth.
The Tiangong-2 was officially launched by the China National Space Agency (CNSA) on Sept. 15, 2016. As an orbiting laboratory, the CSNA never intended Tiangong-2 to be a permanent station in space. Instead, it only served as a prototype and testing facility for technologies that will be used for a larger modular space station that China intends to launch within the next couple of years.
It served as the successor of Tiangong-1, which was China's first space station that orbited the Earth from 2011 to 2018. Tinagong-2 was crewed by two astronauts who stayed inside the station for 30 days. They were ferried to the station through the Shenzhou-11 spacecraft that was launched in October 2016.
After spending almost three years in space, the Tiangong-2 is now set to return to Earth on July 19. Through an official statement, the CMSEO noted that the spacecraft is still in good condition and all of its systems are still functioning properly.
Despite still being operational, the CSNA may have decided to retire the Tiangong-2 since it has already exceeded its mission period. The agency also noted that the spacecraft has already completed all of the experiments that it needed to conduct.
It was originally designed to carry on with its mission in space for two years after launch. Bringing down a spacecraft while it's still operational is certainly a good idea since it will allow agencies it ensure its safe descent.
Due to the current condition of the spacecraft, the agency will be able to safely control the re-entry of Tiangong-2. However, since it will be going through the Earth's atmosphere, the CMSEO noted that debris could break off from the spacecraft.
According to CMSEO, the debris from the spacecraft's re-entry could fall in an area east of New Zealand that's located thousands of kilometers from land.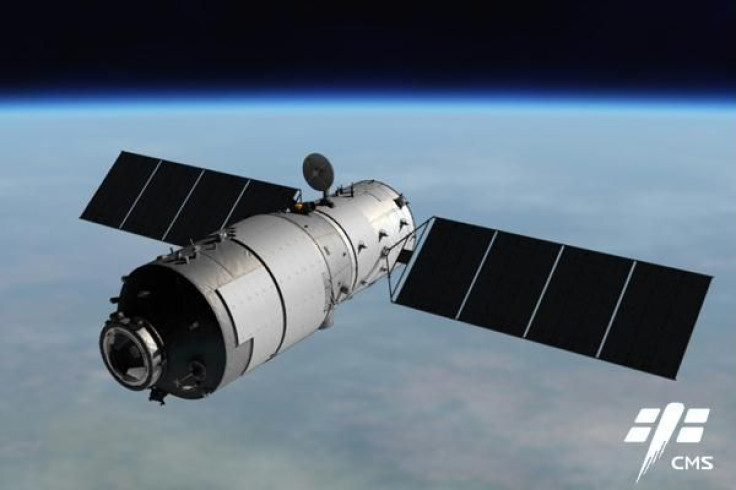 © Copyright IBTimes 2023. All rights reserved.