SpaceX CEO Elon Musk Could Pave The Way For New Breed Of Spacewalkers
Elon Musk's SpaceX launched the Crew Dragon successfully into space and it was able to dock at the International Space Station. Designed to be the world's first commercial spaceship to carry humans into space, the Crew Dragon could pave the way for more humans to walk the Earth's orbit and beyond.
"Our sincere congrats to all earthlings who have enabled the opening of this next chapter in space exploration," Anne McClain, a NASA astronaut and Expedition 58 crew member on the ISS, said during the welcoming ceremony for the spaceship.
NASA Administrator Jim Bridenstine also echoed the same sentiment on social media.
"A new generation of space flight starts now with the arrival of @SpaceX's Crew Dragon to the @Space_Station," he wrote on Twitter.
"Congratulations to all for this historic achievement getting us closer to flying American Astronauts on American rockets," the administrator added.
If everything goes well, then SpaceX could take NASA astronauts to the space station in July. The United States has been relying on the Russian Soyuz spacecraft to carry its astronauts to the ISS since it retired its space shuttle in 2011. The mission in July will mark the first human launch from American soil in almost ten years. It will be a turning point for the country.
Similarly, easy access to space opens more possibilities for what humans can do outside the living planet. For instance, there could be a new breed of spacewalkers aside from astronauts soon. Jonathan O'Callaghan from Forbes supports the idea, saying that space access, because of projects like SpaceX's Crew Dragon, can pave the way for the development of space hotels. They can make habitats in space possible.
"If SpaceX can make human spaceflight as routine as it has made satellite launches and rocket landings, then we could truly be in for a rather fascinating next few years," O'Callaghan wrote.
Companies like that Nevada-based Bigelow Aerospace have already started developing prototype habitats that can become space hotels. Bigelow Aerospace's B330 can function both as a space hotel and a research facility. Each of the habitats can accommodate up to six people who could be a combination of researchers and space tourists.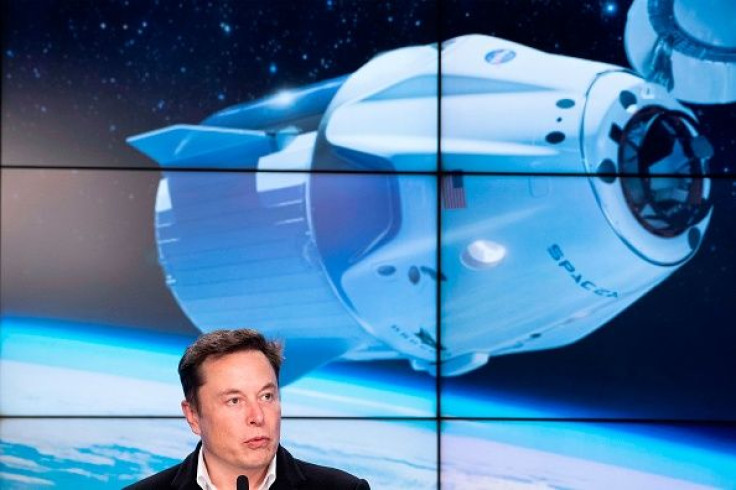 © Copyright IBTimes 2023. All rights reserved.
FOLLOW MORE IBT NEWS ON THE BELOW CHANNELS