Spooked By Crime, Ecuadoreans Train To Carry Guns For Self-defense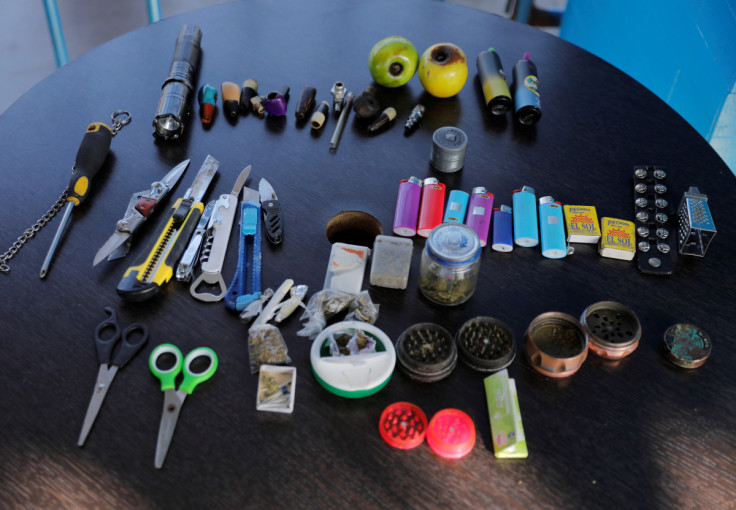 Spurred by rising violent crime and increased gang activity, a growing number of Ecuadoreans are learning to use guns in the hope of protecting themselves from crime, four firearm instructors and their pupils said.
Dozens of people are training at the country's few shooting ranges, after conservative President Guillermo Lasso signed an April decree allowing civilians to carry guns for self-defense after completing a strict approval process.
The decree is part of efforts by Lasso - who dissolved the national assembly and called early elections last week amid an impeachment attempt - to reduce soaring violence on the streets and in prisons, which the government blames on drug gangs.
Despite several state of emergency declarations and other measures, violent deaths rose 69% year-on-year in the first quarter of 2023 in Guayaquil, considered the country's most dangerous city, to 555 killings.
Ecuador ranked as one of Latin America's most violent countries in 2022, with fewer homicides than Colombia but more than Mexico, according to InSight Crime. A wider regional uptick in violence has seen surging interest in guns for self protection even in Chile, one of the region's safer countries.
"People want to arm themselves and protect themselves because insecurity is really high right now and security forces can't cope," said Mario Quinatoa, an instructor at the Ceforsin gun range in Quito.
Former President Rafael Correa banned civilian possession of firearms in 2011, citing insecurity, and gun ranges have only been open to those who participate in shooting as a sport and security guards and bodyguards in training.
Gun imports are also prohibited, but the government is evaluating requirements for who might be allowed to sell them.
"You won't be able to go to the corner store and say 'give me a pistol or a revolver', you have to comply with requirements," National Security Secretary Wagner Bravo told Reuters. "We are not transferring the responsibility to the citizen for them to be the neighborhood policeman, it's for self-defense."
Only 9-mm pistols and 38-caliber revolvers are authorized for civilian use under the decree.
Those authorized to carry guns must be older than 25, have no criminal record or history of domestic violence, and pass psychological and firearm abilities exams.
Kevin Paredes, 28, went to a shooting class in Quito because he feels unsafe on the street, but said afterward he was not sure he wanted a permit.
People need at least 30 hours of training to learn to use a pistol and get familiar with rules governing its use, said Jose Bastidas, director of the Kat-Bas shooting club.
That training does not guarantee someone will be approved for a gun permit, he added.
Margarita Alvarado, who closed her small salon in Quito's north after being threatened by extortionists, said she would have liked a gun to defend herself, though she added she does not feel psychologically prepared to use it.
"It's bad the president said he couldn't handle it, authorized the carrying of guns and said defend yourselves. Guns are only for those who can afford to buy them," said Alvarado, 45. "I feel defenseless."
© Copyright Thomson Reuters 2023. All rights reserved.