Starbucks Corporation (SBUX) Stock Price Hits 52-Week High On Stock Split Despite Backlash From 'Race Together' Campaign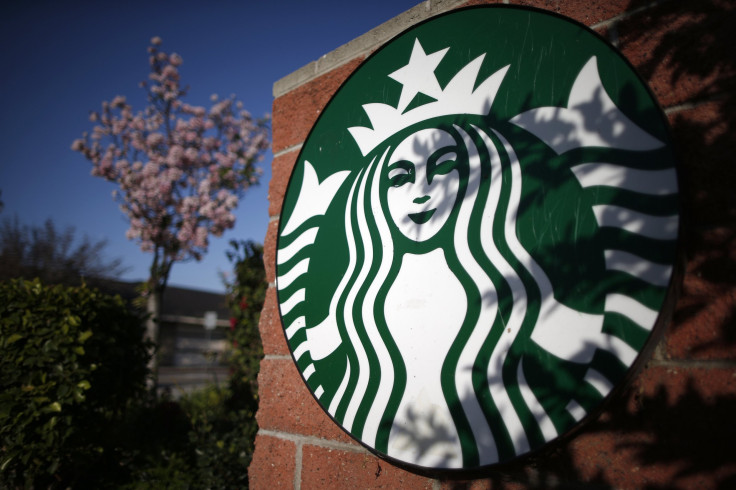 Shares of Starbucks Corporation (NASDAQ:SBUX) hit a 52-week high Thursday, despite criticism following the coffee company's "Race Together" campaign to address racism in America. However, the new high comes a day after the Seattle-based company announced a 2-for-1 stock split during its annual meeting Wednesday, its sixth since the company's initial public offering in 1992. The company's last stock split was in October 2005.
Shares of Starbucks, the world's biggest coffee chain, rose more than 3 percent Thursday to $98.98 in afternoon trading. The 12-month range for the stock is now $67.93 to $99.20, and shares have risen more than 21 percent for the year, according to data from Thomson Reuters. Goldman Sachs also raised its price target on the coffee chain Thursday to $107 from $99, and maintained its "buy" rating.
See more details | FindTheCompany
The controversy surrounding the company this week began after Starbucks Chairman and CEO Howard Schultz unveiled an initiative Monday in which employees were given the option to write the words "Race Together" on coffee cups to help trigger a dialogue on U.S. race relations. "Our intent is to try to elevate the national conversation," Schultz told shareholders at the meeting Wednesday.
The company, which has a market capitalization of $72 billion, said it sees enough growth on the horizon to help boost the coffee retailer to a $100 billion market valuation. "This split is a direct reflection of the past seven years of increasing shareholder value, enhancing the liquidity of our shares and building an attractive share price," Schultz said in statement Wednesday.
Starbucks' earnings guidance for the second quarter and full year could "modestly increase" after adjusting for the stock split, the company said. Following the split, the company forecasts earnings of 32 cents per share for the second quarter, and a profit of $1.77 to $1.79 for the full year. The company is expected to report second-quarter earnings on April 23.
Starbucks will begin trading its common stock on a split-adjusted basis on April 9.
© Copyright IBTimes 2023. All rights reserved.