Starbucks To Open Stores In Colombia; CEO Howard Schultz Assures They Will Only Sell Local Product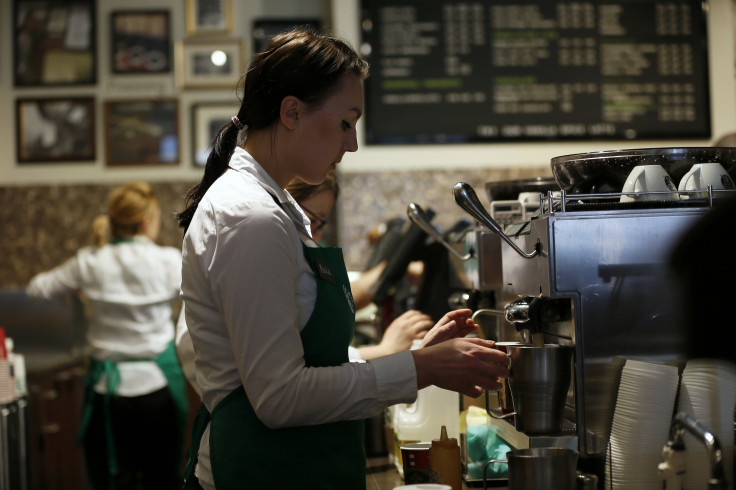 Starbucks (NASDAQ:SBUX) is going back to the roots. The world's largest coffee chain has announced that it is planning to open its first store in Colombia, the world's third largest exporter and biggest producer of coffee, in 2014, and reach 50 outlets by 2019.
The announcement came with a promise from CEO Howard Schultz: Starbucks Colombia will only use local and locally-toasted product. This statement is a first for the company, but according to what Schultz said during a press conference in Bogotá on Monday, "it would be a disrespect to the consumer to toast the coffee in some other countries."
"Starbucks has always admired the coffee tradition in Colombia. For us it is an honor to bring the Starbucks experience to the market," he added. Starbucks is currently the biggest buyer of Colombian coffee.
The Colombian stores will be managed by Alsea, a subsidiary that already takes care of the over 500 Starbucks stores in Mexico, Chile and Argentina. Initial investment was calculated at $400,000 per store.
Schultz also assured that Starbucks would not start a competition war with other local coffee retailers, such as the established Juan Valdez. "Our prices might even be higher than the competition," he added, assuring that coffee consumption in total will rise in Colombia once the first Starbucks open.
Starbucks is currently present in 55 other countries in the world, and generated revenue of $13.29 billion in 2012.
© Copyright IBTimes 2023. All rights reserved.