Starbucks Wants To Pause Union Mail-In Elections Over NLRB Misconduct Concerns
Starbucks sent a 14-page letter to the National Labor Relations Board (NLRB) Monday requesting a temporary pause in mail-in union elections nationwide.
The Seattle-based coffee giant alleges "improper conduct" by the NLRB at a union election at its Overland Park, Kansas, location this past spring. Among its claims, Starbucks accuses the regional NLRB office in St. Louis of allowing pro-union workers to vote at its office instead of by mail-in-ballot as planned.
In addition, the coffee chain said NLRB gave confidential specific vote count information to those involved in the unionizing efforts. It says Workers United agents then targeted those who did not vote yet and then worked with NLRB to cover it up.
To prove misconduct occurred, Starbucks says it has email correspondence between union representatives and NLRB officials. Starbucks alleges an NLRB employee who blew the whistle told the company about the alleged misconduct.
"This individual is aware of documents outlining with specificity a concerted effort to tip the scales in voting to favor the Union," a Starbucks press release states.
Starbucks also says that is not the only time the NLRB engaged in such conduct for Starbucks' unions. In particular, the allegations could harm unions in Seattle and Buffalo, New York, where the company alleges similar conduct occurred.
"It's important to protect the rights of every partner and ensure the integrity of the election process," Starbucks says.
Starbucks is notorious for its strict anti-union stance and aggressive union-busting efforts. Under interim CEO Howard Schultz, the company ramped up its union-busting efforts. The NLRB also has 284 charges against Starbucks for unfair labor practices made against it by pro-union workers.
These workers say the company allegedly illegally fired organizers, shuddered stores, and harassed employees to prevent unionizing efforts. While Starbucks maintains its anti-union stance, it denies the union-busting claims, according to CNBC.
Over 200 Starbucks stores have unions after unionizing efforts began in late 2021. Still, union stores represent a fraction of the 9,000 Starbucks locations in the U.S.
There are 34 more elections planned or in progress. Seven stores are scheduling elections as well.
For now, Starbucks requested NLRB must conduct future union voting in person until it resolves the issue. The company also wants the board to introduce safeguards to prevent similar misconduct.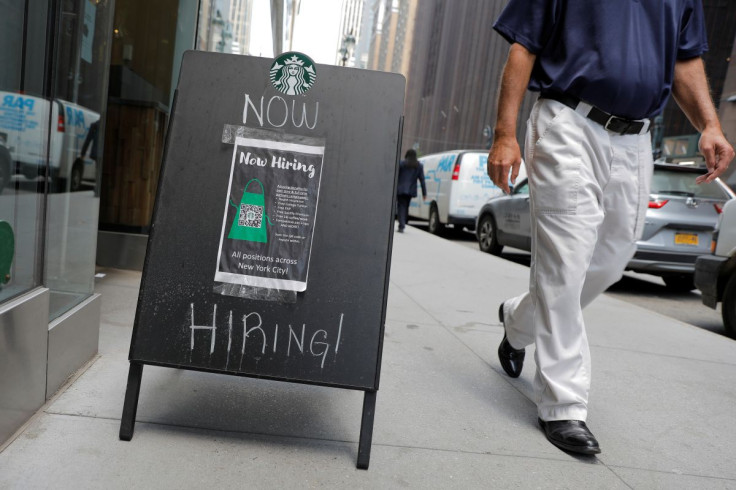 © Copyright IBTimes 2022. All rights reserved.
FOLLOW MORE IBT NEWS ON THE BELOW CHANNELS