Start A Package Delivery Business With The Help Of Amazon
Amazon (AMZN) is now offering its current employees the option to start their own package delivery business by giving them up to $10,000 and three months of their salary. The new initiative from Amazon is part of its Delivery Service Partner program.
According to Amazon, current employees may receive up to $10, 000 to fund startup costs as well as the equivalent of three months of their last gross salary to turn into a package delivery entrepreneur. Amazon said the program is part of an effort to help employees "more easily get their package delivery companies off the ground."
In order for an employee to participate in the program, they will have to leave their current position at Amazon. But Amazon said they will receive consistent delivery volume from the e-commerce giant as well as access to its "delivery technology, hands-on training, and discounts on a suite of assets and services," which includes Amazon vans, uniforms, and comprehensive insurance.
"We received overwhelming interest from tens of thousands of individuals who applied to be part of the Delivery Service Partner program, including many employees," Dave Clark, senior vice president of worldwide operations at Amazon said.
"We've heard from associates that they want to participate in the program but struggled with the transition. Now we have a path for those associates with an appetite for opportunities to own their own businesses."
Amazon launched the Delivery Service Partner program in June 2018 and has more than 200 small business started out its creation. Amazon said it intends "to add hundreds more new businesses" this year. The program is being extended to employees in the U.S., the U.K., and Spain.
Shares of Amazon stock were down 3.52 percent as of 1:35 p.m. ET on Monday.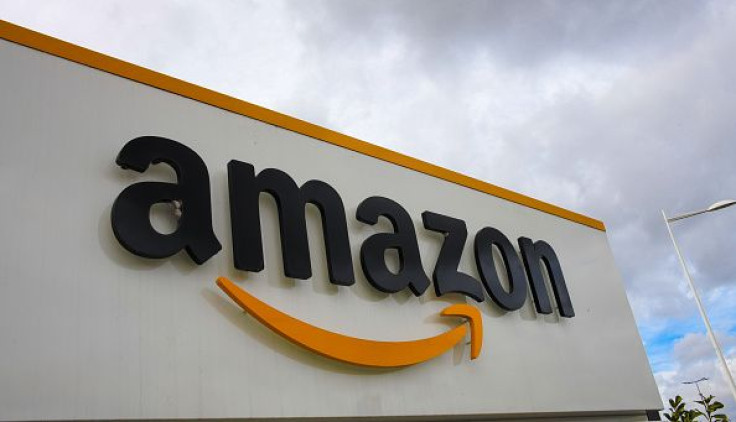 © Copyright IBTimes 2023. All rights reserved.