Steam Reaches Record-Breaking 22 Million Users Amid Coronavirus Lockdown
KEY POINTS
Steam sets a new record for most users online
CS:GO remains the most popular game in the platform
Doom Eternal also continues to dominate the trending charts
With the majority of the world's population at home and isolating, video gaming has seen a massive surge in recent days. Among the biggest benefactors of the situation is Steam, which reached a new user milestone over the weekend.
Valve's PC gaming marketplace recorded 20 million users logging on last week. However, a few days later, they broke the all-time high with a record-breaking 22 million players in the platform.
Per steamdb.info, Counterstrike: Global Offensive (CS:GO) remains the most popular and most played in Steam. Dota 2 has also been widely popular with users as usual, and the same goes for PUBG, Grand Theft Auto V and Rainbow Six Siege – although these didn't get a big surge despite the increase in users.
Meanwhile, in the trending section, the newly released game Doom Eternal continues to dominate. Tomb Raider (2013) has also seen a massive increase in players, thanks to Square Enix making it free for PC along with Lara Croft and the Temple of Osiris.
For what it's worth, Square Enix made the Tomb raiders game free as a way to encourage people to stay home amid the health crisis.
As the coronavirus continues to spread with no end in sight, more and more people are being forced to stay home. With that said, the number of users in Steam is expected to increase in the coming weeks.
Coronavirus Situation
Coronavirus, officially known as COVID-19, has already spread to 168 countries all over the world. It has also been declared a pandemic by the World Health Organization recently as more people fall victim to the infectious disease.
There have already been more than 380,000 cases recorded as of writing. Out of those, there have been more than 16,500 deaths and more positive 100,000-plus recoveries.
In the U.S., however, the situation isn't getting any better. The nation has already jumped to the third-most infected by COVID-19, only behind China and Italy that have been dealing with the virus for more than a month now.
More than 46,000 cases have been recorded so far in the U.S., 593 of which passed away while recording no recoveries.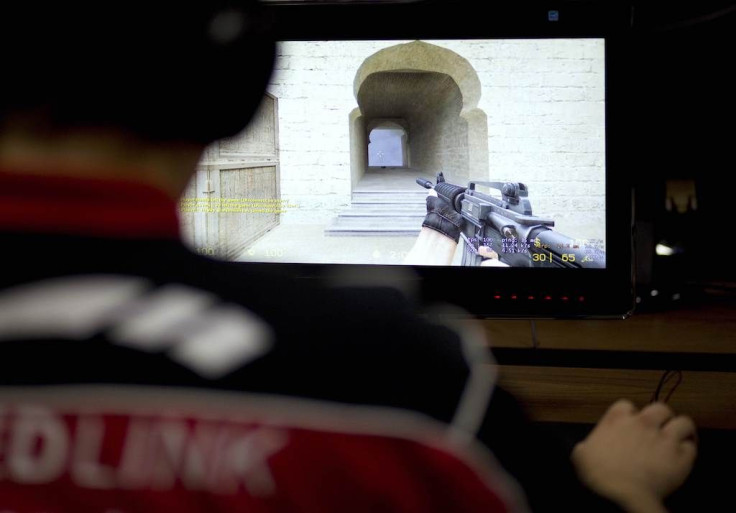 © Copyright IBTimes 2023. All rights reserved.