Stein Mart Finds A Buyer In Bankruptcy: Where Does It Go From Here?
Stein Mart has found itself a new owner in Retail Ecommerce Ventures (REV), which bought the struggling off-price apparel and home goods retailer in bankruptcy with plans to revive it as an online-only business next year.
REV is known for buying retailers in bankruptcy – most recently Radio Shack, Dress Barn, and Pier 1 – and relaunching them as e-commerce stores with a bigger online presence. The company was found in 2019 and has generated more than $1 billion in sales by founders Alex Mehr and Tai Lopez.
Adding to its portfolio that also includes Linens-N-Things, Franklin Mint, and Modell's Sporting Goods, REV picked up Stein Mart in a Nov. 18 bankruptcy court auction for $6.02 million, where it won the intellectual property of the retailer.
The offer, which beat out the stalking horse bid of $4 million, was officially approved on Nov. 23.
As part of the deal, REV acquired the Stein Mart name as well as its private-label brands, domain names, social media assets, and customer data.
Stein Mart also had 281 stores in 30 states at the time of its August bankruptcy filing, all of which it closed.
"Our growing set of investors sees Stein Mart as another important addition to our increasing stable of venerable brick-and-mortar retail brands that we are bringing back-to-life as online destinations," Mehr said.
The e-commerce move by REV follows the latest trend by consumers to shop online amid the coronavirus pandemic as they shift away from brick-and-mortar stores.
Mehr also made mention of Stein Mart's loyal following in "the Southeast, Texas, Arizona and California."
Lopez echoed Mehr's sentiments about Stein Mart saying, "The company's investments in an omnichannel platform for its offering of designer and private label fashion apparel, shoes, home décor and accessories paved the way for SteinMart.com to post double digit sales growth and increase its average online order to $80.
"We look forward to building upon the solid foundation of existing Steinmart.com customers and introducing new loyalists to the brand by improving the online shopping experience, broadening the merchandise mix and deploying targeted social media marketing campaigns," he added.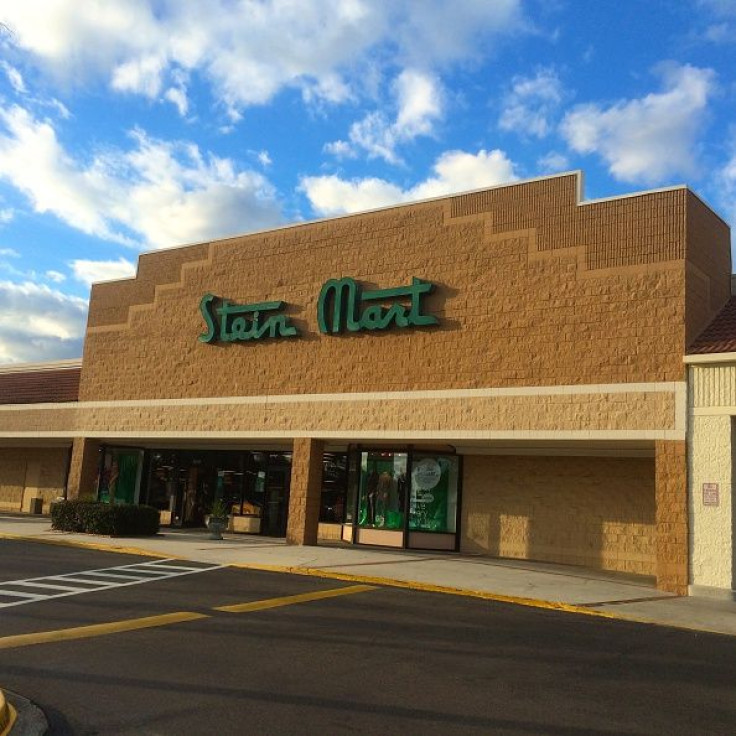 © Copyright IBTimes 2023. All rights reserved.