Stephen Curry Not Interested In Finals MVP, Says 'It's Secondary'
Stephen Curry has won three NBA championships and is preparing for his fifth straight NBA Finals appearance but the one award the Golden State Warriors point guard has not won is the NBA Finals MVP award – and he does not care. The reigning champions will take on Toronto Raptors in Game 1 of the finals on May 30.
Andre Iguodala picked up the MVP award in 2015, while Kevin Durant picked up back-to-back MVP awards in 2017 and 2018. Curry revealed recently that it is an award that he wants to win but admitted that he prefers to win championships over winning individual honors.
"It's a special award that everybody wants to get, including myself," Curry said following practice on Monday, as quoted on Mercury News. "But at the end of the day, the first thing I do is look up and see, 'Did you win or lose?'"
"That's like secondary to that you win or you lose," Curry said of the Finals MVP trophy. "Probably even way down the list."
The Warriors have a chance of becoming only the sixth team in NBA history to win three titles in a row. It is also the final season for the Bay Area team at the Oracle Arena before they make the move to Chase Center in the Mission Bay area in San Francisco – it has been their home for 47 years and Curry will be keen to give the fans and the arena a fitting send-off with a win.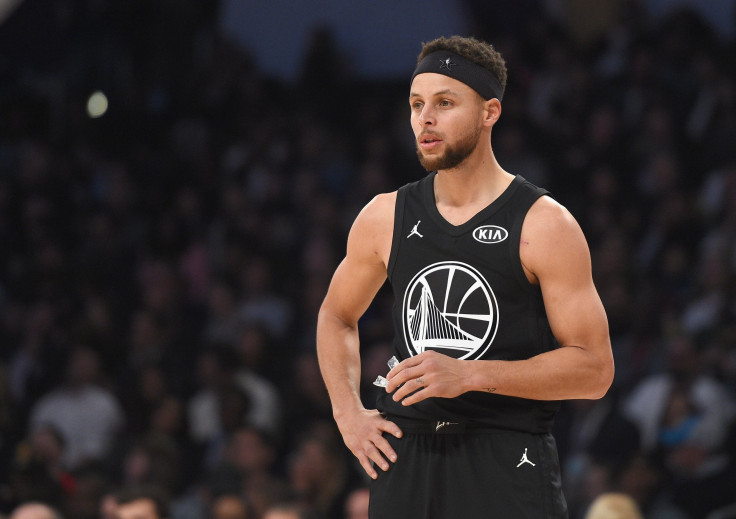 The point guard also insisted that his comments were in no way meant to disregard the previous winners or the award itself. Curry said he merely said it out of respect for his teammates as the win is always down to a team effort even if one player averages 50 points in the series.
"Do I feel like we win a championship without myself or with what Draymond did or Andre did? No." Curry said. "Everybody has a part in what we do, and whoever wins it this year, it's the same vibe. I could go out and average 50 [points]. But without the contributions, the effort and the focus of everybody that steps foot on the floor, we're not putting banners up. Everybody can feel pride in all the individual accolades as well as the team."
However, Curry is certain to be among the frontrunners to win the MVP trophy if the Warriors complete the 3-peat this season, especially since Durant is expected to miss at least the first two games due to the calf injury he sustained against the Houston Rockets.
© Copyright IBTimes 2023. All rights reserved.