Stop House Republican abortion bills, Dem Senators say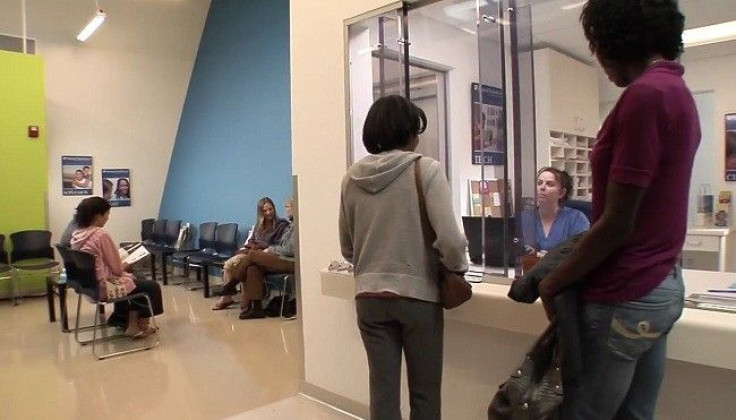 A pair of Democratic Senators have called on their colleagues to stop a pair of bills expected to pass in the House of Representatives that would prohibit federal funds to be used to subsidize abortion providers.
We will no doubt see attempts to pass these bills in the Senate, Sen. Kirsten Gillibrand, D-NY and Sen. Richard Blumenthal D-CT said in a letter to colleagues on Wednesday.
We must work together to stop these bills in their tracks, as they represent an unprecedented effort to restrict women's access to reproductive health care and to their trusted health care providers, the Senators said.
Republicans Chris Smith, R-NJ, and Mike Spence, R-ID introduced a pair of bills in January meant to perform similar functions.
Smith said passing his bill - the No Taxpayer Funding for Abortion Act - would allow for a government wide prohibition on taxpayer subsidization for abortion and conscience protections with durable remedies.
Spence says that his bill - the Title X Abortion Provider Prohibition Act - would ensure that abortion providers are not being subsidized with federal tax dollars.
© Copyright IBTimes 2023. All rights reserved.