Strauss-Kahn Wife Wants Revenge Against Accuser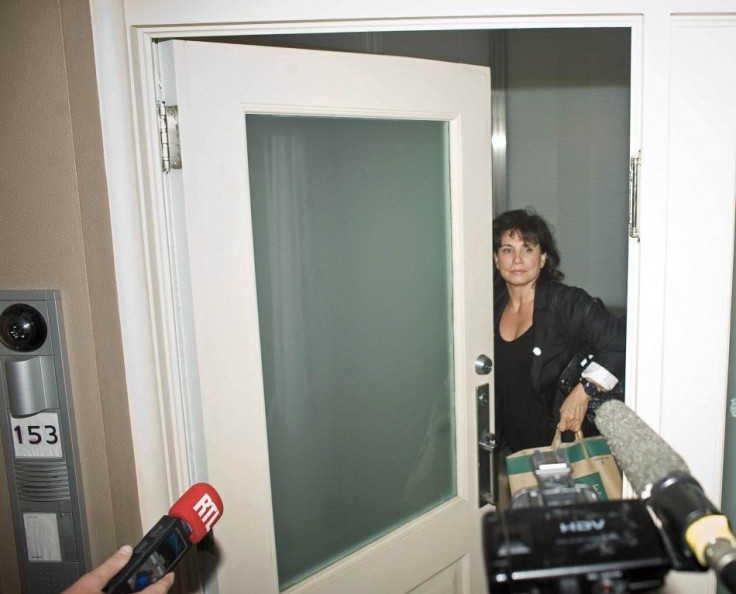 Anne Sinclair, wife of former IMF chief Dominique Strauss-Kahn is excited that the rape case against her husband is falling apart and is apparently seeking revenge.
Let's not forget those who spit in our face, Sinclair reportedly wrote to friends in a mass text message Friday after a Manhattan justice released her husband on his own recognizance, Le Nouvel Observateur reported.
Since Strauss-Kahn's arrest in May, Sinclair has been by his side including last week when prosecutors announced the accuser had credibility issues.
We were right not to have any doubts! she texted according to the magazine.
When Strauss-Kahn was sprung from a plane, charged with rape and paraded in front of the media, Sinclair, a New York born former journalist, was in Paris.
She howled her pain, a long moan, like a stunned animal, according to the magazine.
The deep-pocketed former journalist set up a media prison in a swanky Tribeca townhouse.
We still love each other like on the first day, Sinclair said in a blog post.
© Copyright IBTimes 2023. All rights reserved.