Student loans drive consumer credit in October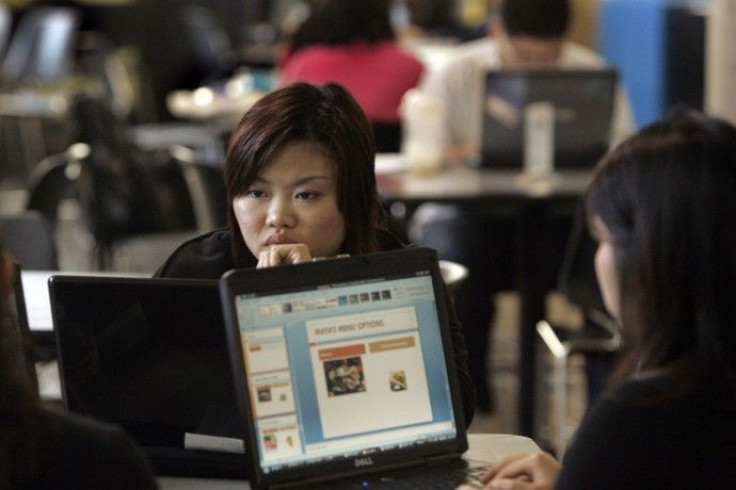 Consumer credit in the U.S. rose during October, mainly boosted by a rise in student loans, a report by the Federal Reserve said on Tuesday.
Credit climbed $3.38 billion, while non-revolving loans rose due to education loans of about $31.8 billion.
Looking at the headline consumer credit figure for October, one could hastily conclude that households have cleaned-up their balance sheets and paid off their debts. As such, consumers would be ready and willing to pull out their old credit cards once again, and make prudent credit purchases, Gregory Daco, a senior economist at IHS Global Insight, said in a note.
Education loans are considered to be the next cause for concern as more people are beginning to invest in higher degrees, in the hope that it can improve their job prospects.
Community colleges that run on government grants, or private colleges that are dependent on funding, are unable to handle the rise in student applications. Private education providers like University of Phoenix, which is owned by Nasdaq-listed Apollo Group Inc, and DeVry Universities, saw a massive rise in applications during the recession.
However, courses in these universities are more expensive than a community college, resulting in a higher debt burden on the student, as well as a higher rate of default.
The U.S. government is trying to avoid the same pitfalls seen by the banking sector and is trying to regulate the education sector. The debt ratio of a student is one of the most important concerns being addressed as a part of this regulation overhaul.
Several media reports over the past few months have showcased inequalities and shortcomings in courses offered by these universities. The amount of debt incurred as student loans at some private universities is much higher than the job prospects for that particular course.
Private schools have also been warned that their access to government funding - the major source of loans for most students - will be cut off unless the quality of education improves.
Student loans are the second biggest debt most Americans have, after their home loans. Unlike the home loans, where defaulting results in the repossession of the house by the bank, student loan defaults have a slightly steeper penalty.
While most student loans are now handled directly by the U.S. government, Sallie Mae and Wells Fargo & Co are among some of the private lenders that are stepping in to fill the funding vacuum that has resulted due to massive demands, according to Reuters.
Some people have called the education loans the next 'bubble,' particularly as many people are investing heavily into the area but job prospects remain weak in a market where unemployment rates are close to 10 percent.
© Copyright IBTimes 2023. All rights reserved.