Sudan Bars Opposition Leaders From Traveling To France, Confiscates Passports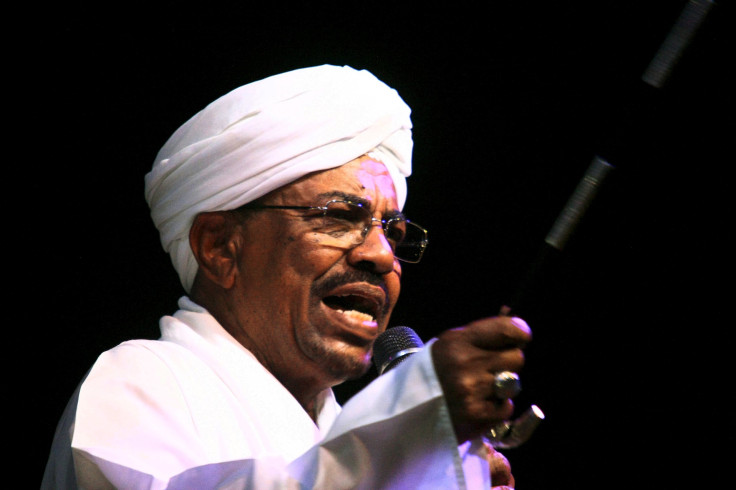 Sudanese security officials barred seven opposition leaders from traveling to France for a meeting with the European Union Parliament and confiscated their passports Monday. The delegates, members of the Sudan Call alliance, were invited to attend the meeting in Strasbourg but were stopped at Khartoum airport, according to media reports.
"The National Intelligence and Security Services prevented seven leaders from the Sudan Call force from traveling to France on Monday to take part in dialogue with parliamentary blocs [in Strasbourg]," Mariam al-Mahdi, deputy head of the opposition National Umma Party (NUP), said at a news conference in Khartoum, Agence France-Presse reported. "Our passports were confiscated and our luggage was unloaded from the plane."
Stopped as they tried to board a flight to Istanbul on their way to the meeting were Mahdi; Abdullah al-Duma, another deputy head of NUP; Muheid Sadiq, a civil society activist; Siddig Youssef and Tariq Abdel Majid, both of the Communist Party; and Faithi Nouri from the National Consensus Forces. The delegations of the Sudanese Revolutionary Forces (SRF) were already in France, and NUP leader Sadiq al-Mahdi, who lives in Cairo, will attend the hearing, the Sudan Tribune reported.
The European parliament had organized the hearing for the Sudan Call, a coalition of political and armed opposition forces, on Tuesday to discuss the prospects for peace and democratic reforms after the general elections in April, the Sudan Tribune reported.
Controversy over Sudanese President Omar al-Bashir's quarter-century reign has ignited violent and deadly clashes between Sudanese government troops and armed opposition factions. Rights groups have repeatedly accused Bashir, 71, of cracking down on the media, protesters, civil society groups and real or perceived opponents of the government. Two signatories to the Sudan Call, Farouk Abu Issa and Amin Makki Madani, were arrested in December after joining the group. They were detained for nearly four months until their release, AFP reported.
Most opposition parties, including the Sudan Call forces, boycotted the polls by not fielding candidates. Still, Bashir won with more than 94 percent of the vote, despite an International Criminal Court warrant for his arrest on charges of war crimes in the African country's Darfur region. The court halted its probe on Bashir in December, citing a need to "shift resources to other urgent cases." Western countries, including the United States, have criticized Sudan's polls for not being free and fair.
© Copyright IBTimes 2023. All rights reserved.