The Sun Says It Didn't Illegally Obtain Info on Gordon Brown's Son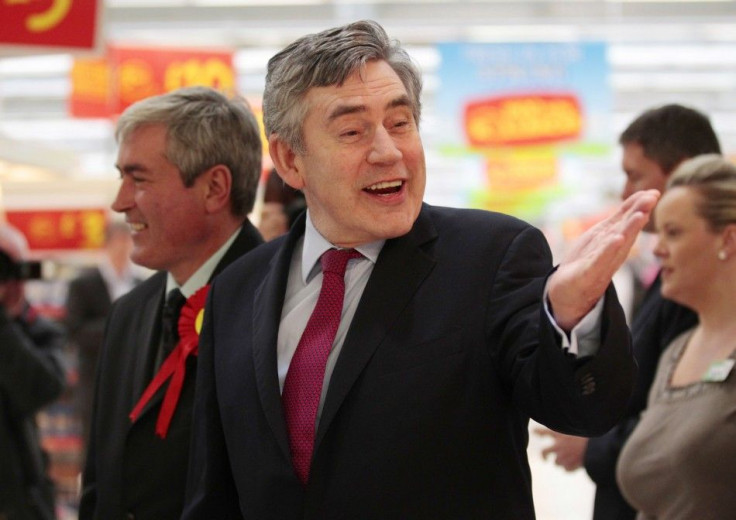 The British tabloid The Sun made it clear Tuesday afternoon it did not obtain the medical records of former Prime Minister Gordon Brown's son.
The paper denied claims it had access to the sensitive records which showed Brown's son has cystic fibrosis, additionally the paper denied they paid a party to obtain them.
News International, the paper's parent company, contends their journalists were informed by a member of the public of the child's condition and claim the source has signed a sworn affidavit confirming the account.
We believe that the article was written sensitively and appropriately. We are not aware of Mr Brown, nor any of his colleagues to whom we spoke, making any complaint about it at the time, the company said in a statement referring to the story published in November 2006.
The Sun has come under fire in the wake of the explosive phone-hacking scandal that rocked the now shuttered News of the World, which is owned by the same parent company.
The former Prime Minster has accused News International of 'working through links they had with the criminal underworld' to gain access to such records. He has claimed that the Sunday Times used underhand tactics to gain access to his and his family's personal details as the newspaper tried to bringing him down not only when he was Chancellor but also when he was Prime Minster.
© Copyright IBTimes 2023. All rights reserved.