SunPower Looking at Downstream Acquisitions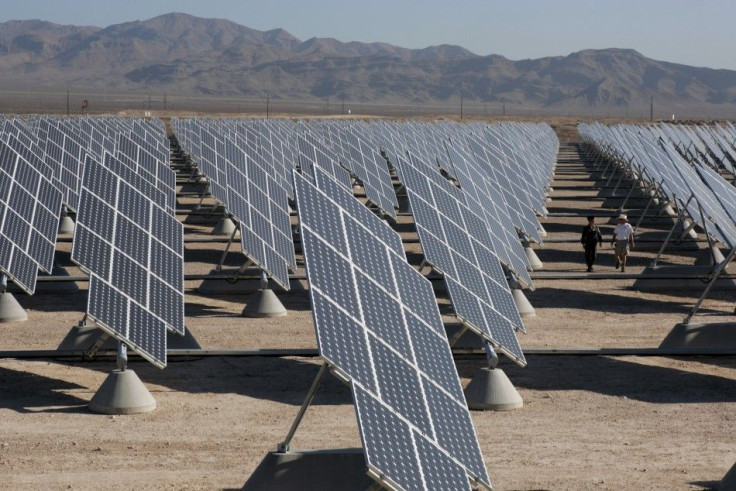 U.S. solar company SunPower Corp (SPWRA.O) is actively looking at acquisitions that would complement its residential and commercial project businesses, Chief Executive Tom Werner said on Tuesday.
The company is also looking at whether it could snap up the project pipelines of solar thermal companies looking to switch their technology to increasingly cheap photovoltaic panels, Werner added.
We are actively looking at downstream assets in general, Werner said during a presentation at the Deutsche Bank Securities 2011 Technology Conference in Las Vegas.
Specifically, Werner said SunPower was considering whether or not to combine efforts with Tenesol, a solar company that, like SunPower, is controlled by France's TOTAL SA (TOTF.PA).
He added, however, that other companies also have interesting valuations.
Many solar companies in recent years have snapped up project developers that provide a reliable and steady revenue stream for their panels. So has SunPower through its 2007 purchase of PowerLight.
The San Jose, California company is in the process of building a massive, 250-megawatt project in Central California for which it received a conditional commitment for a $1.187 billion loan guarantee from the U.S. Department of Energy.
SunPower is in the last two weeks of the DOE loan guarantee process. We still expect that to be accomplished positively, Werner said.
The solar market has struggled this year due to cutbacks in government subsidies in top markets Germany and Italy. Demand has improved since earlier this year, although Werner said Germany picked up later than we would have thought ... things didn't pick up until really the last week of August.
The weak market has sent prices on solar panels down dramatically this year. Prices are now between about $1.20 and $1.30 per watt, according to Werner. They started the year at around $1.80 per watt.
© Copyright Thomson Reuters 2023. All rights reserved.