Super Bowl Ratings: How many people will be watching in 2012?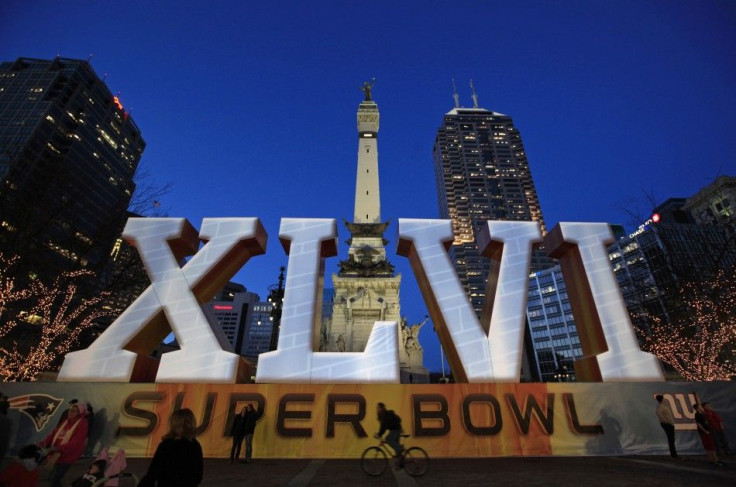 Predicting televison ratings is not always easy, but one thing is for certain: the 2012 Super Bowl will be the most watched event every year.
So exactly how many people watch the biggest game in American sports?
Last year's Super Bowl drew the largest audience in American television history, averaging 111 million viewers. All total, 163 million people watched at least part of the game. That's more than half of the population.
Each of the past four Super Bowls showed an improvement in number of viewers. They averaged over 103 million per game.
The past two Super Bowls have set records and this one is expected to do the same. The Giants and Patriots are projected to average 117 million viewers.
The game has come a long way since its inception. The first ever Super Bowl was seen by just over 24 million people and recorded a rating of 18.5.
Advertiements have been the best indicator of how much the Super Bowl has become as mass-media event. 30-second advertisements are running for $3.5 mllion on Sunday.
© Copyright IBTimes 2023. All rights reserved.