Super Tuesday: Operation Hilarity Urges Democrats to Participate in Open GOP Primaries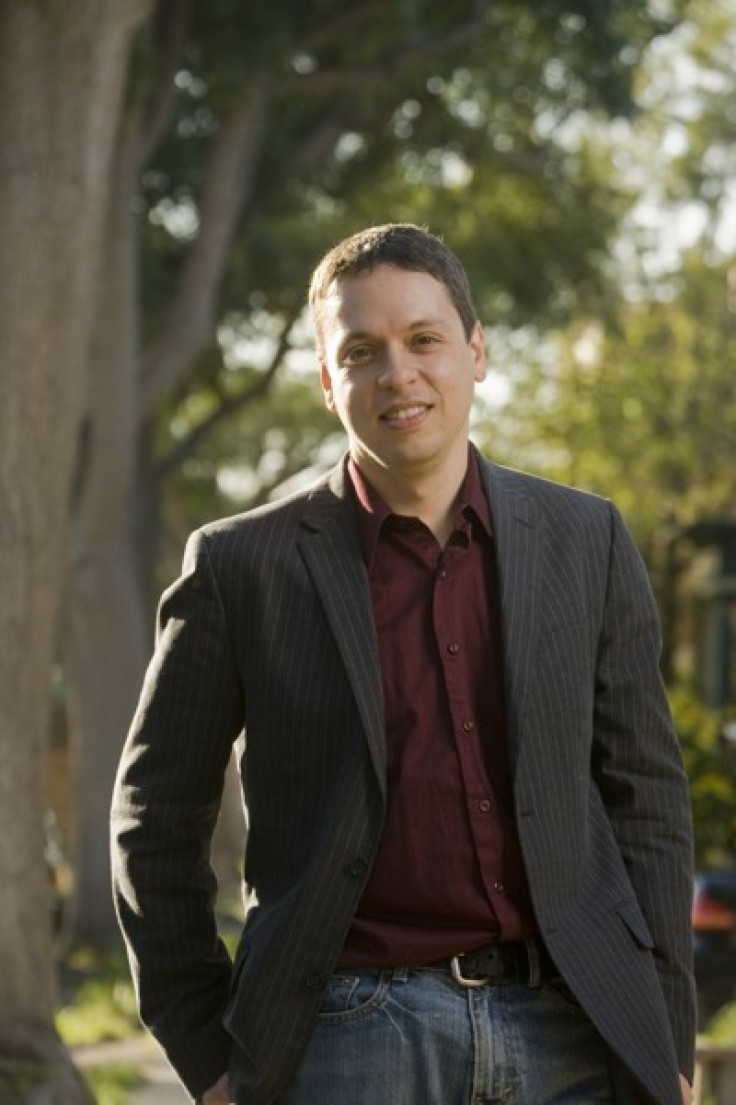 Operation Hilarity, the movement to energize Democrats to vote in Republican primaries so the Republican presidential primary race continues, is marching on to Super Tuesday.
Registered Democrats can vote in GOP contests that are known as open primaries, which also allow independent voters to cast ballots.
Operation Hilarity, which encouraged Democrats to vote for Rick Santorum, the forum Pennsylvania senator, in last week's Michigan primary, is the brainchild of the popular left-wing blog Daily Kos.
Daily Kos named the effort Operation Hilarity because of what it said is the gaffe-prone nature of the Republican presidential candidates.
We've had a blast this GOP primary season, watching one clown after another become the Republican frontrunner, from Donald Trump, to Michelle Bachmann, to Rick Perry, to Herman Cain, to Newt Gingrich, to Rick Santorum, and obviously, Mitt Romney, the site said in an e-mail to IBTimes. Each one of them has given us a bountiful of laughs and merriment. So we thought, wouldn't it be hilarious if we could help extend this clown show even longer? Hence, Operation Hilarity was born.
The strategy failed in Michigan, where favorite son Mitt Romney [his father, George Romney, was once governor of the state], defeated former Pennsylvania Sen. Rick Santorum.
While Santorum trounced Romney, U.S. Rep. Ron Paul (R-Tex.) and former House Speaker Newt Gingrich among Democrats, only 9 percent of Democrats participated in the primary, according to CNN exit polling.
Santorum got 53 percent of the Democratic vote, the exit polling showed, and no other candidate received more than 20 percent of Democratic primary participants.
Daily Kos said it plans to continue Operation Hilarity into Super Tuesday, including ads in North Dakota.
We have been working our audience and our email list, and engaging allies (like Michael Moore in Michigan) rather than spend money. However, we are experimenting in North Dakota with a nominal online ad buy just to see if it's something we want to do more of in the future.
Ten states are holding Republican primaries tomorrow on so-called Super Tuesday, four of which are open: Vermont, North Dakota, Tennessee and Georgia.
We are only engaging in fully open states, where our readers don't need to lie about their intentions, the Daily Kos continued in the e-mail. Tomorrow, those states are Vermont, North Dakota, and Tennessee. We could've technically engaged in Georgia, but the state party requires a loyalty oath to the GOP.
© Copyright IBTimes 2022. All rights reserved.
FOLLOW MORE IBT NEWS ON THE BELOW CHANNELS