Swedish Energy Giant Vattenfall AB Will Dump Its German Coal Plants To Reach Climate Change Goals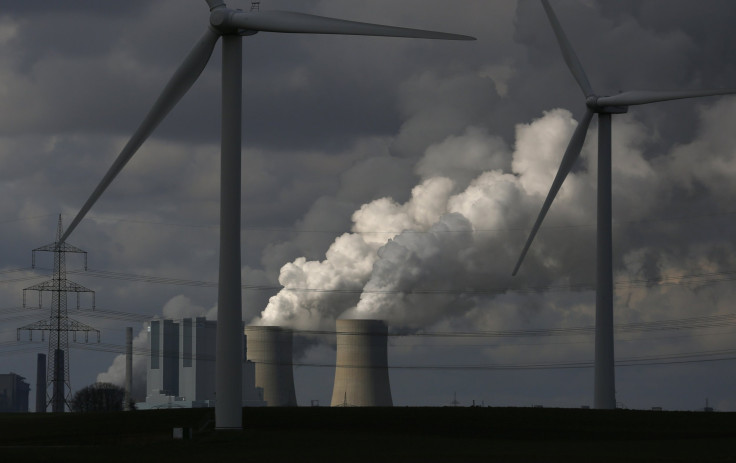 Swedish energy giant Vattenfall AB is dumping its coal-fired power plants in Germany to better align with the utility's climate change agenda. The company said Thursday it would seek a buyer for its coal facilities and lignite mining operations and instead ramp up its focus on "wind power and other types of power generation."
"We have a clear strategy to reduce our [carbon dioxide]-exposure and to transform our business into a more renewable-based portfolio," Magnus Hall, president and CEO of state-owned Vattenfall, said in a statement.
Vattenfall's five massive coal plants and mining operations in Germany spew more than 60 million tons of carbon dioxide into the atmosphere each year -- more than the entire carbon output of Sweden. The company aims to reduce its carbon budget to 65 million tons by 2020.
Environmental groups, however, are holding their applause for now. Greenpeace Sweden pointed out that by selling off its German facilities, Vattenfall is simply passing on those emissions to someone else, not reducing the actual amount of climate-changing pollution in the atmosphere, the Guardian reported.
A spokesman for Vattenfall acknowledged as much. "This wouldn't solve any CO2 problems in the whole, but it would for Vattenfall," he told the Guardian.
© Copyright IBTimes 2023. All rights reserved.
FOLLOW MORE IBT NEWS ON THE BELOW CHANNELS