Swedish Reporter Says Freed After Being Held By Syrian Government Forces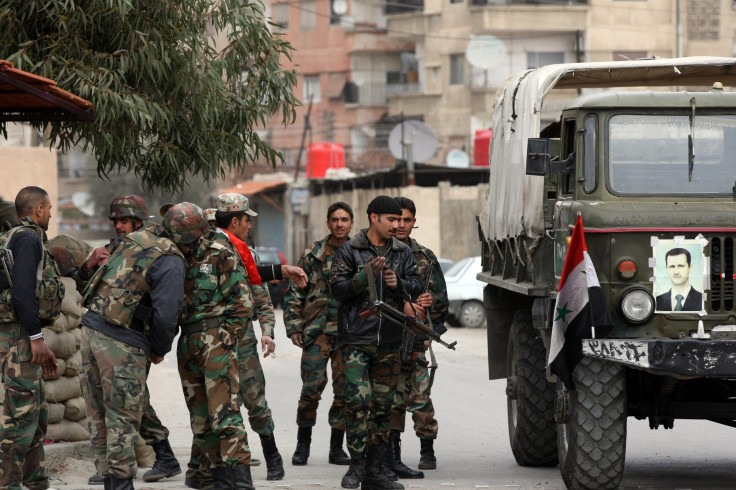 STOCKHOLM (Reuters) - A Swedish freelance journalist who went missing close to areas controlled by Islamic State militants told Swedish media he had been freed after a week being held by Syrian government forces.
Joakim Medin, 30, said he had been captured at a roadblock in al-Qamishli, a Syrian town on the Turkish border. He said he was held in isolation but had not been treated violently.
"I was taken by the regime," he told Swedish daily Expressen by telephone from al-Qamishli. "I feel OK. I'm worn out both in mind and body but I'm OK."
Swedish Foreign Ministry spokeswoman Ulla Jacobson declined to give further information, but said: "The Swedish citizen is free and feeling well."
(Reporting by Johan Ahlander; Editing by Alison Williams)
© Copyright Thomson Reuters 2023. All rights reserved.