Swiss Banks Said to Be Ready to Pay Billions to U.S., Disclose Names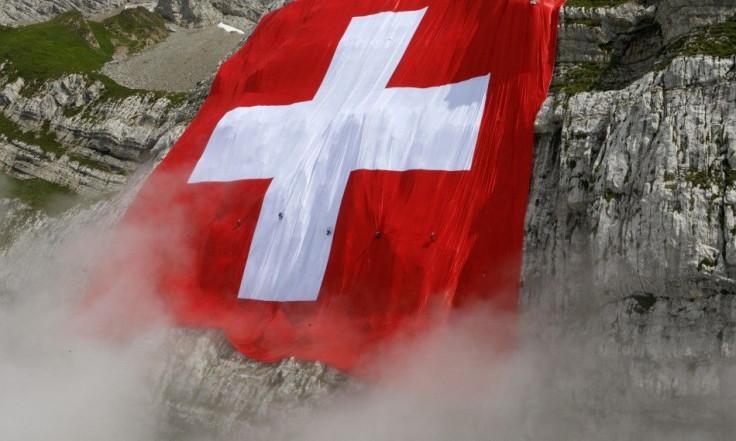 Swiss banks will likely settle an extensive U.S. probe of offshore tax evasion by paying billions of dollar and handing over names of thousands of Americans who have secret accounts, according to people familiar with the situation, Bloomberg News reported Monday.
U.S. and Swiss officials are concluding negotiations on a civil settlement amid U.S. criminal probes of 11 financial institutions suspected of helping American clients hide money from the Internal Revenue Service.
In July, the United States began a criminal investigation into how Swiss financial institutions allegedly helped U.S. citizens abo
Under Swiss law, banks can only disclose client data in accordance with procedures provides for in so-called double-taxation agreements, marketwatch.com reported Monday. That type of an agreement was reached with the U.S. last year and has been ratified by the Swiss, but not the U.S.
What's more, the U.S. Justice Department may also bring criminal charges or civil enforcement actions against any of the 11 financial institutions, Bloomberg News reported Monday. The institutions could avoid prosecution by separately paying fines, admitting wrongdoing, and disclosing data, people familiar with the matter said.
Public Policy Analysis: Offshore accounts have been an area of interest for many years, with the flow of money increasing with the deregulation of U.S. and U.K. financial markets starting the in the early 1980s. That deregulation has increased capital mobility and sped the funding of initial-stage equity investments and companies, but it has also made it easier for those who wish to try to evade U.S. taxes to attempt to do so.
© Copyright IBTimes 2023. All rights reserved.