Switzerland froze funds of Mubarak, 20 officials: Muslim Brotherhood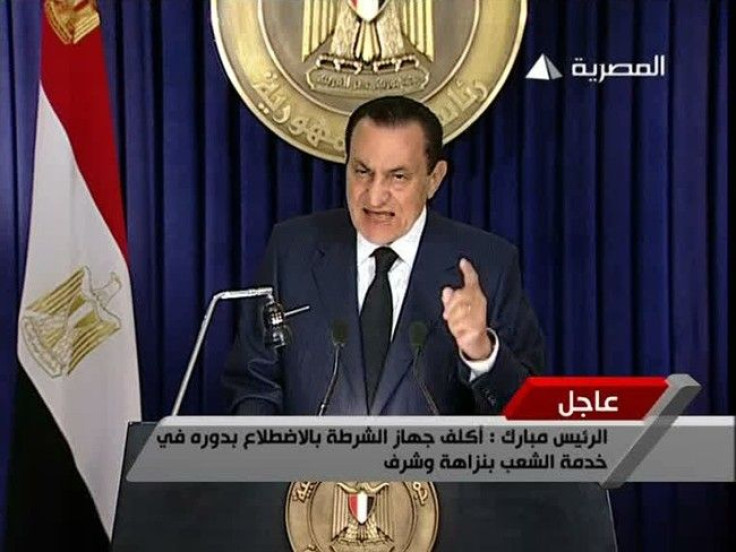 Switzerland has frozen the funds of Egyptian president Hosni Mubarak and 20 other officials, the Muslim Brotherhood said on its website on Friday.
Egypt's largest opposition group said European human rights sources have confirmed the Swiss action on the embattled president who said on Thursday he will cling to power.
The Brotherhood hasn't given any further details.
Switzerland had frozen the funds of deposed Tunisian leader Zine El Abidine Ben Ali last month.
Switzerland wants to avoid our financial centre being used to hide funds illegally taken from the populations concerned, Swiss foreign minister Micheline Calmy-Rey had said, announcing the decision.
The Brotherhood, which has been oppressed by the Egyptian regime for decades, has been seen as playing a pivotal role in efforts to unseat the unpopular president.
The mass protests became vicious on Friday as the army stepped in to support the president's decision not to resign.
© Copyright IBTimes 2023. All rights reserved.