Symantec Says pcAnywhere Safe, Offers Free Upgrade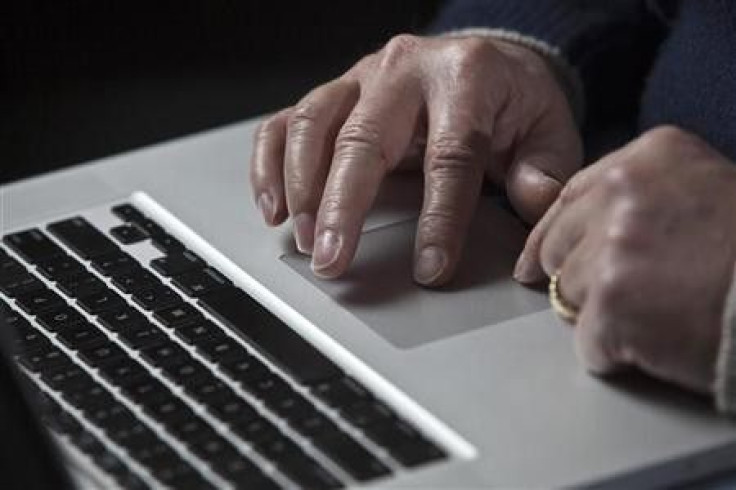 (Reuters) - Symantec Corp said it is safe to use its pcAnywhere software for accessing remote PCs after it asked customers last week to disable the product because it put them at greater risk of being hacked.
The software maker took the unusual step of urging customers to temporarily stop using the product after an investigation determined that the blueprints, or source code, to pcAnywhere were stolen in 2006.
Symantec said on January 25 that the theft put users of all versions of the product at greater risk of losing data to hackers.
The company has since determined that it was safe to use the current version of the product, pcAnywhere 12.5, as long as it was updated with a security patch released on January 23, company spokesman Brian Modena said on Monday.
Symantec is offering free upgrades to pcAnywhere 12.5 at no charge to all customers, even those using old editions that would not typically qualify for support, he said.
The company warned customers earlier this month about the theft of the source code to pcAnywhere and several other titles such as Norton Antivirus Corporate Edition, Norton Internet Security, Norton Utilities and Norton GoBack.
It made the announcement after a hacker who goes by the name YamaTough released the source code to its Norton Utilities PC software and threatened to publish its widely used anti-virus programs. Authorities have yet to apprehend the hacker.
The company initially said the theft of the code posed no threat as long as customers were using the most recent versions of Symantec's software, with one exception - users of pcAnywhere might face a slightly increased security risk.
While Symantec is advising all customers to upgrade, they can safely continue using versions 12.0 and 12.1 if they download a second software patch released on January 27, Modena said.
Customers can contact the company via email for more information: pcanywhere@symantec.com.
© Copyright Thomson Reuters 2023. All rights reserved.