Syria And Turkey Agree: Warplane Was Attacked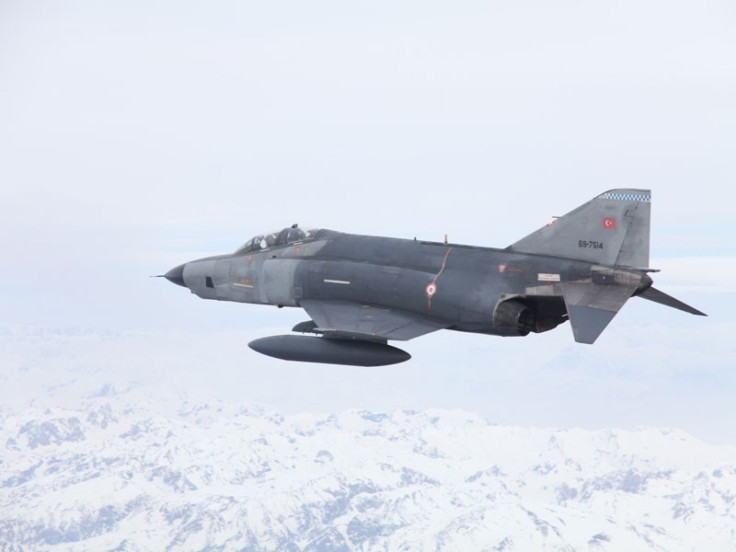 Both Syria and Turkey now agree the former shot down one of the latter's warplanes, believed to be an F-4E Phantom, over the Mediterranean Sea on Friday. The incident had been the subject of conflicting media reports.
The Syrian military said it shot down the Turkish plane flying in airspace over Syrian waters, according to the state-run news agency Sana. [The jet] was dealt with in accordance with the laws that govern such situations, BBC News quoted a military representative as saying.
Meanwhile, Turkish Prime Minister Recep Tayyip Erdogan's office released a statement saying, As a result of information obtained from the evaluation of our concerned institutions and from within the joint search and rescue operations with Syria, it is understood that our plane was brought down by Syria, Reuters reported.
Turkey will decide on its response to the incident after all of the details became clear, according to the statement, which Reuters said was issued after a two-hour meeting of Erdogan, members of his cabinet, and military officials.
© Copyright IBTimes 2023. All rights reserved.
FOLLOW MORE IBT NEWS ON THE BELOW CHANNELS