Syria Crisis Has Reached 'Tipping Point': Iranian Foreign Minister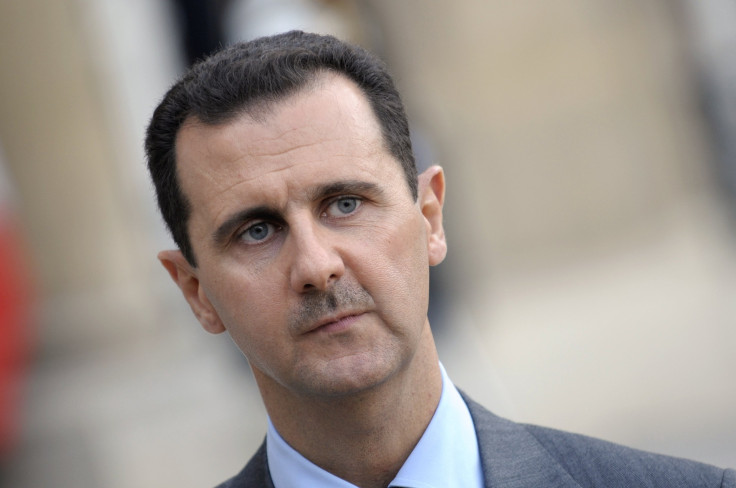 According to Iranian Foreign Minister Mohammad Javad Zarif, the Syria crisis has reached a critical point. He said at a U.N. Security Council meeting Wednesday that the international community should better understand the situation in Syria.
"The crisis in Syria has reached a tipping point," Russia's TASS news agency quoted Zarif as saying. "We are encouraged by the fact that we notice a growing understanding of the reality of the situation." He also asked all parties in Iran to "support the inter-Syrian political settlement," calling it the only solution to the crisis.
According to the Iranian minister, interfaith hostility and radical ideas are something everyone in the Middle East and beyond is facing. He said that it would require a joint response to counter "extremism and to draw up a comprehensive action plan in this direction."
Meanwhile, Russia has started airstrikes in Syria while Russian President Vladimir Putin and his U.S. counterpart Barack Obama accused each other at the U.N. General Assembly of pretending to consider Syria's interests.
The Russian president hailed Syrian President Bashar Assad for being a source of stability against Islamic State militants. "Moscow surprised Washington once again after Baghdad announced that it had entered into an intelligence-sharing agreement with Russia, Iran and Syria in the fight against Daesh," Al Bawaba reported.
U.S. Secretary of State John Kerry earlier said Russia was striking on locations where ISIS was not operating. He added that such strikes put question on Russia's intentions.
Russian Foreign Minister Sergei Lavrov, however, said such accusations were "unfounded." He said that Russia's air campaign had started "in response to the appeal of the Syrian leadership to help fight ISIL and other terrorist groups," AFP reported.
© Copyright IBTimes 2023. All rights reserved.