Syrian Chemical Weapons Cache Destroyed, OPCW Says, Adding It's 'Satisfied' With Inspection Process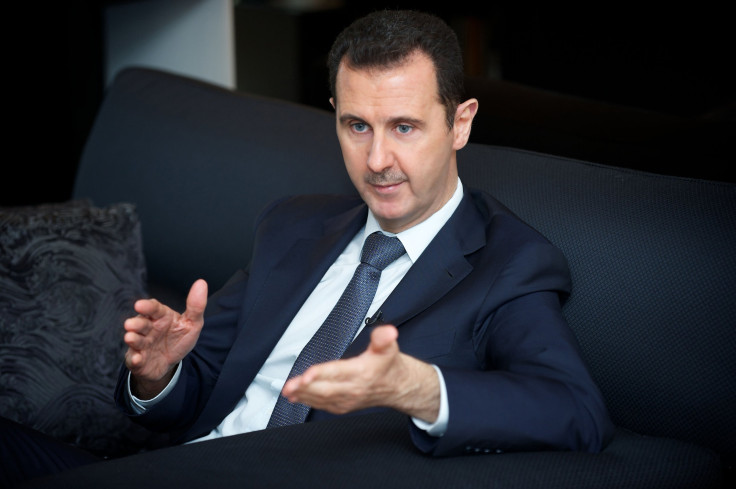 Syria's declared equipment for producing, mixing and filling chemical arms, has been completely destroyed, the Organization for the Prohibition of Chemical Weapons, or OPCW, said on Thursday, according to news reports.
The weapons equipment was destroyed as mandated by a legally binding resolution adopted by the United Nations Security Council in September, prohibiting the Syrian government and other Syrian groups from using, developing, producing, acquiring, stockpiling, or transferring chemical weapons. The Hague-based OPCW had set Nov. 1 as the deadline for Syria to destroy its equipment.
"The Joint OPCW-UN Mission has inspected 21 of the 23 sites declared by Syria, and 39 of the 41 facilities located at those sites. The two remaining sites were not visited due to safety and security concerns. But Syria declared those sites as abandoned and that the chemical weapons program items they contained were moved to other declared sites, which were inspected," the OPCW said in a statement, adding that the mission was "satisfied" with the process.
Syria submitted a formal declaration on Oct. 24, providing details for its plans to completely destroy its weapons production facilities, in a way that could be verified by the OPCW.
The Security Council resolution was the result of a worldwide call for action against chemicals weapons use in Syria, and after weeks of speculation that the U.S. may launch a punitive military strike against Damascus to punish the regime for its alleged attacks on the city's civilians.
According to Washington and its allies, more than 1,400 people were killed in a nerve gas attack on a Damascus suburb on Aug. 21, but both the Syrian government and the opposition denied responsibility, and accused each other of perpetrating the attack.
© Copyright IBTimes 2023. All rights reserved.
FOLLOW MORE IBT NEWS ON THE BELOW CHANNELS