Taiwan Is Paying Tourists $165 Each To Visit The Island: When Can You Apply?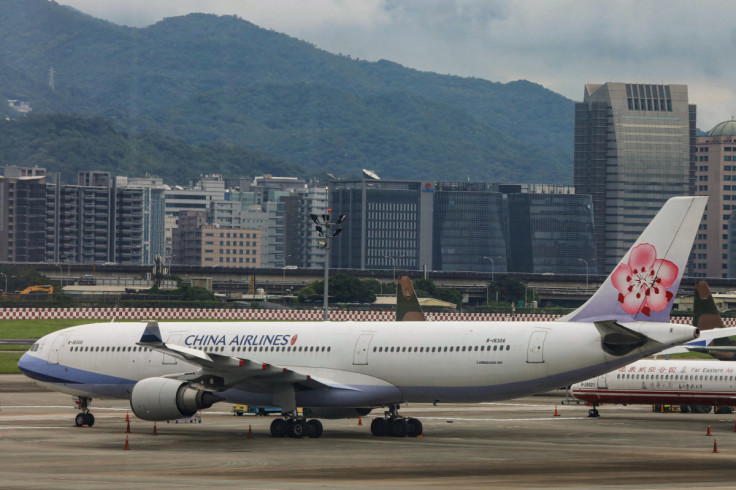 KEY POINTS
Taiwan plans to offer $165 each to 500,000 foreign visitors and $658 each to 90,000 tour groups
Taiwan recorded just under 900,000 inbound visitors in 2022, compared to 11.8 million in 2019
Taiwan will offer public transport passes to its residents to help revive the tourism industry
After three years of isolation due to the COVID-19 pandemic, Taiwan is wooing international travelers to come and experience its culture.
The Taiwanese government plans to offer 500,000 foreign tourists NT$5,000 ($165) each to visit the island, CNN reported. It also plans to offer cash incentives of up to NT$20,000 ($658) each to 90,000 tour groups.
Taiwanese Premier Chen Chien-jen said the cash allowances for overseas travelers are part of their objective to attract 6 million tourists this year and 10 million visitors by 2025.
Taiwan's Transport Minister Wang Kuo-tsai said the handouts will be delivered digitally, and travelers will be able to use the money for their expenses while on the island.
Kuo-tsai added they are targeting travelers from Japan, South Korea, Southeast Asia, Hong Kong and Macau, as well as Europe and America.
However, the Taiwanese government has yet to announce when the promotion will begin or how to apply for the money, as it waits for the Legislative Yuan to pass the legislation to fund the tourism incentives.
In 2022, the island recorded just under 900,000 tourist arrivals, according to the Taiwan Tourism Bureau, after it lifted its COVID-19-related restrictions in October last year.
Since the island's reopening, the number of inbound visitors started to pick up, and it recorded 302,100 visitors in December 2022. Most of the visitors came from Vietnam, Indonesia, Japan and the U.S.
But last year's figures are small compared to the record 11.8 million foreign tourists who visited Taiwan in 2019.
Meanwhile, Taiwan also introduced monthly public transport passes for its residents to encourage the use of public transport, which saw a decline in passenger volume during the COVID-19 pandemic, Focus Taiwan reported.
The public transport pass is worth NT$1,200 (US$39.56) and is slated for launch in July.
Lin Fu-shan, the director-general of the Department of Railways and Highways of Taiwan's Transportation Ministry, said the monthly pass will allow unlimited travel on public transport, including local city and intercity buses, mass rapid transit (MRT) lines, Taiwan Railways Administration (TRA) trains and bicycle-sharing services, in Taipei, New Taipei, Taoyuan and Keelung.
Taiwan is not the only one in Asia that has launched an incentive program to revive its tourism industry after the pandemic.
Earlier this month, the Hong Kong government pledged more than 500,000 free flights to encourage foreign travelers to visit Asia's business hub.
The giveaway is expected to begin in March and will be distributed by Cathay Pacific, HK Express, Hong Kong Airlines and Greater Bay Airlines. It will last for about six months, with tickets released in phases.
In December 2022, Hong Kong Chief Executive John Lee announced that his government is lifting coronavirus restrictions for incoming travelers.
All tourists and residents coming from overseas will be allowed to enter the city if they present a negative COVID-19 test. They will no longer be required to use a contact tracing app to enter most establishments.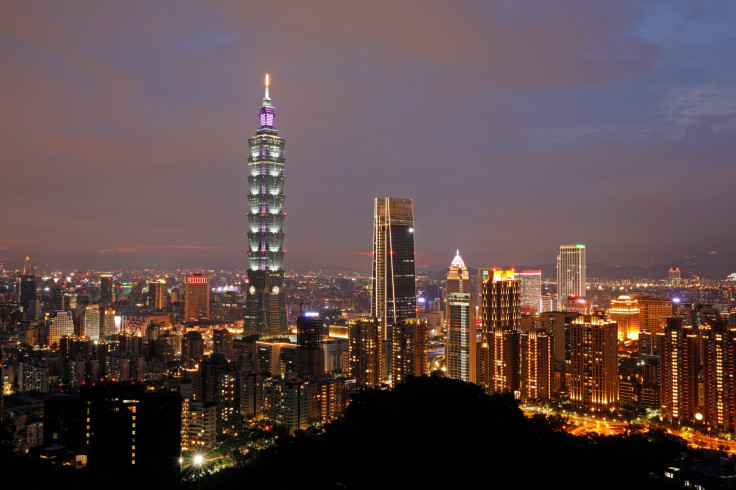 © Copyright IBTimes 2023. All rights reserved.