Taiwan State TV Mistakenly Reports China Attacked Island, Terrifying Citizens
KEY POINTS
It also flashed a warning, which read "Banqiao Railway Station suspected under arson attack"
Both Taiwan's security authorities and people were left terrified by the false reports
The channel apologized for the major gaffe and promised to punish those responsible
A Taiwanese news channel triggered panic in the self-ruled island after it falsely ran ticker tapes that said China had attacked New Taipei City. The major gaffe by the government-funded Chinese Television System (CTS) happened when the island fears a potential Chinese invasion threat.
The incident happened amid the morning news broadcast Wednesday. A series of news tickers that read "New Taipei hit by guided missiles from the Chinese Communist forces" and "ships at the Taipei Port exploded, facilities and vessels all destroyed" scrolled through the screen, leaving Taiwanese petrified, reported South China Morning Post.
The ticker tapes appeared below the footage of a worker in full COVID-19 gear disinfecting a workplace at the Presidential Office. Besides the one on Chinese attacks, several other ticker tapes, including "Banqiao Railway Station suspected under arson attack by enemy spies with explosives," "New Taipei Government sets up joint emergency handling centre as war is feared," and "Magnitude-7 powerful quake occurs in Taishan," too flashed onscreen.
CTS also ran other warnings like "Quake causes No 2 Nuclear Power to stop operation," and "Domestic airline plane crash-landed at Keelung River, fuselage breaks into two and many passengers trapped."
On realizing the mistake, the TV station immediately apologized for the error. It clarified that it accidentally broadcast captions from a fire department emergency drill. "There is no need to panic," the channel authorities said, promising to punish the staffers responsibly.
But, the ticker tapes had already triggered panic on the island. "That was terrible when I watched the CTS news this morning, and I had a moment wondering if it was real, but the Ukraine war and the cross-strait tensions tell me that a PLA attack could happen," a resident, James Liu, told South China Morning Post.
Popular online forum PTT soon became a hive of activity as many shared screenshots of the broadcast, asking "Have we begun war with China?" Not just the population, even Taiwan's security authorities were reportedly left baffled by the news. They immediately got in touch with the channel authorities.
Taiwan's opposition, the Kuomintang Party and its supporters, have brought the issue to the attention of the National Communications Commission, urging it not to tolerate such mistakes and take the channel off air. The Ministry of Culture later issued an apology, saying that it will immediately ask CTS for a report about the incident.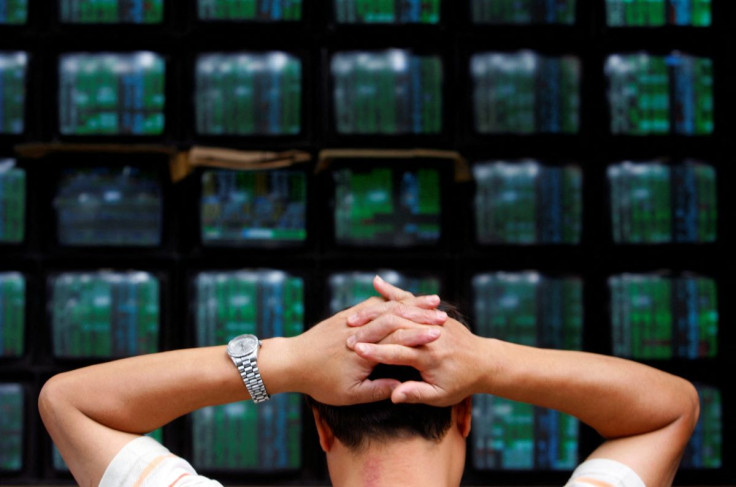 © Copyright IBTimes 2023. All rights reserved.