Taiwan's Kuomintang To Pick New Taipei City Mayor As Presidential Candidate - Source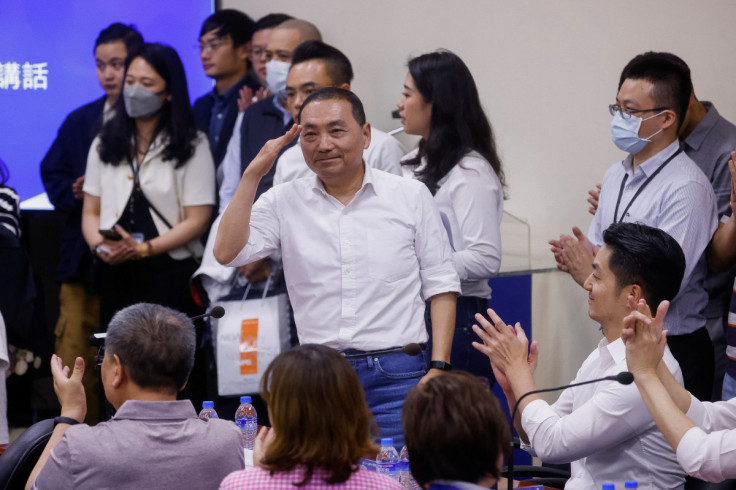 Taiwan's main opposition Kuomintang (KMT) party will pick New Taipei City mayor Hou Yu-ih to be its presidential candidate in the election next year, a senior party source told Reuters on Wednesday, with China tensions set to top the election agenda.
The run-up to the vote in mid-January is taking place at a time of increased tensions between Taipei and Beijing, which has staged regular military exercises near Taiwan to assert its sovereignty claims over the democratically governed island despite Taiwan's strong objections.
The KMT favours close ties with China while the ruling Democratic Progressive Party (DPP) champions Taiwan's separate identity.
The senior party source said the KMT will announce Hou as the presidential candidate later on Wednesday. A second party source said Hou is widely expected within the party to become the candidate. Both sources declined to be named due to the sensitivity of the matter.
The KMT did not respond to a request for comment. It will hold a press conference at 2 p.m. Taipei time (0600 GMT) to announce the candidate.
Outside KMT's headquarters in Taipei, dozens of people stood behind barricades, some waving Taiwan's flag. A big banner saying "oppose war, want peace" was on display.
Taiwan media reported this week that Hou is expected to be KMT's choice for the 2024 poll, running against the DPP's William Lai, Taiwan's vice president.
Formerly the head of the National Police Agency, 65-year-old Hou gained popularity after winning a re-election in New Taipei city late last year in a local election in which the KMT trounced the DPP.
Hou said earlier this month he objected to Taiwan's formal independence as well as Beijing's offer to rule the island under the "one country, two systems" formula of governance, similar to the arrangement in Hong Kong.
He has vowed to defend the Republic of China, Taiwan's official name, if it was attacked.
Reuters could not immediately reach Hou for comment.
Foxconn founder Terry Gou, who stepped down as the company's chief in 2019, was also in the fray for the KMT's nomination but congratulated Hou on Wednesday for winning and called him the "best candidate" for the party.
"I will keep my promise to do my best to support Mayor Hou's election campaign in order to win the 2024 election and to remove the incompetent government," Gou said in a Facebook post.
The KMT denies being pro-Beijing, although it supports maintaining good relations with China as well as the proposal that both are part of a single China though each can have its own interpretation of the term.
Despite its differences with China, the DPP has repeatedly offered talks with Beijing that have been rebuffed.
While the KMT has framed the 2024 vote as a choice between war and peace, DPP's Lai has urged voters to choose "democracy" over authoritarianism.
Lai was leading Hou by about five to 10 percentage points, according to three Taiwan polls released this week.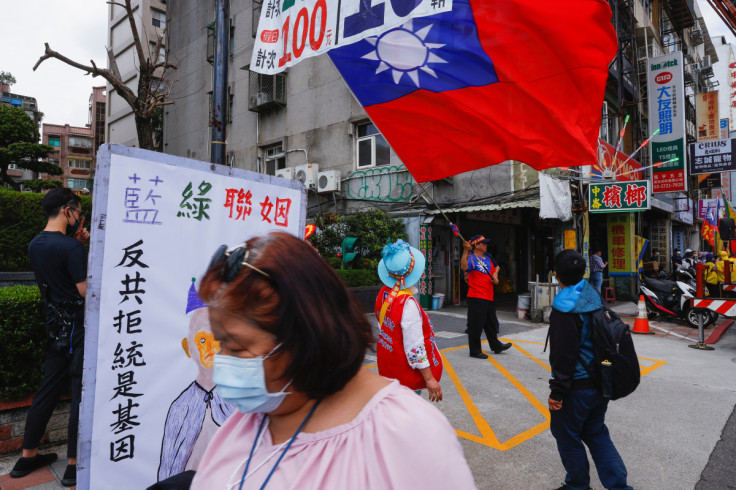 © Copyright Thomson Reuters 2023. All rights reserved.