Teen Dies At Internet Addiction Camp, Body 'Completely Covered With Scars'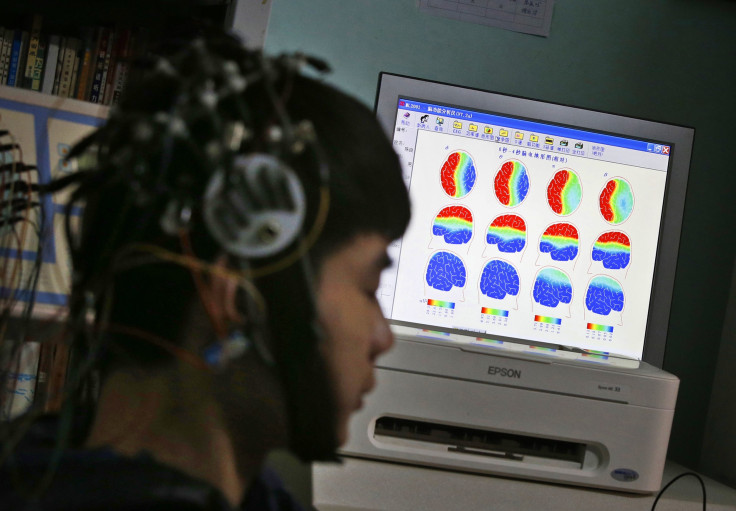 A teenage boy in China died within just 48 hours of being admitted into an internet-addiction camp earlier this month. Eighteen-year-old Li Ao's parents were concerned about his online addiction and paid roughly $3,500 for him to stay at the camp for 180 days.
Within two days, he was dead.
A doctor who examined the teenager found he had more than 20 external injuries as well as several internal injuries. The cause of death, however, remained unclear. When his parents were allowed to view his body at the morgue, they were appalled by what had happened to their son.
"My son's body was completely covered with scars, from top to toe," his mother told local reporters. "When I sent my son to the center he was fine. How could he have died within 48 hours?"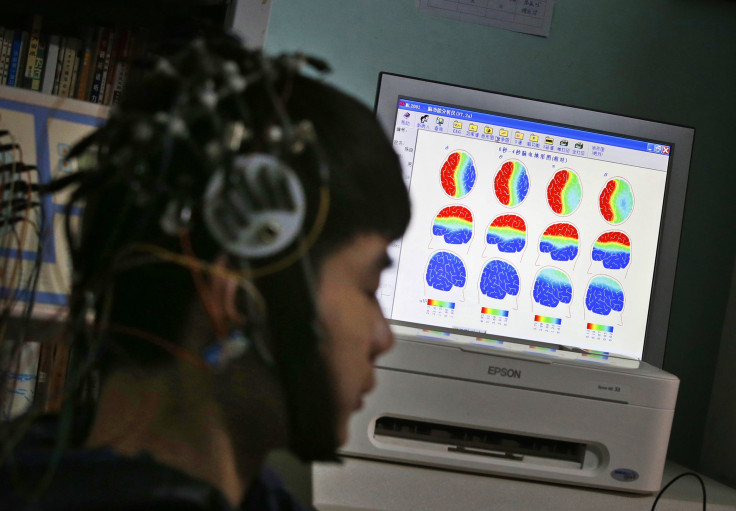 The camp, located in the poor region of Fuyang city, was illegal, the Telegraph reported. While they adamantly denied using any physical punishment and said they only administered "gentle treatment" like counseling, it had previously been ordered to shut down by local authorities. After the teenager's death earlier this month, authorities finally stepped in to make sure it was shut down.
The camp's director and some of the school's staff were detained by police, who said they were investigating the matter.
"It hadn't even been 48 hours since we dropped him off," his father told reporters. "After a day and a half, our child was gone."
Internet-addiction style camps have proliferated recently in China, where online addiction is common, according to BBC News. Twenty-four million people in China between the ages of six and 29 were addicted to the internet, according to a 2010 report by the China Youth Association for Network Development, an organization affiliated with the communist party. In response, around 300 "military-style" camps purported to treat such addition appeared, Quartz reported.
"The parents are…acting in response to a very real fear that the only child's successful future may never be realized because they refuse to stop gaming and start studying," Trent Bax, a researcher at Ewha Woman's University, who has studied Chinese internet addiction, told the BBC, adding that many parents are seeking a "quick fix."
Due to reported mistreatment at such camps, Chinese officials drafted legislation earlier in the year which aimed to stop abusive treatments like electroshock therapy.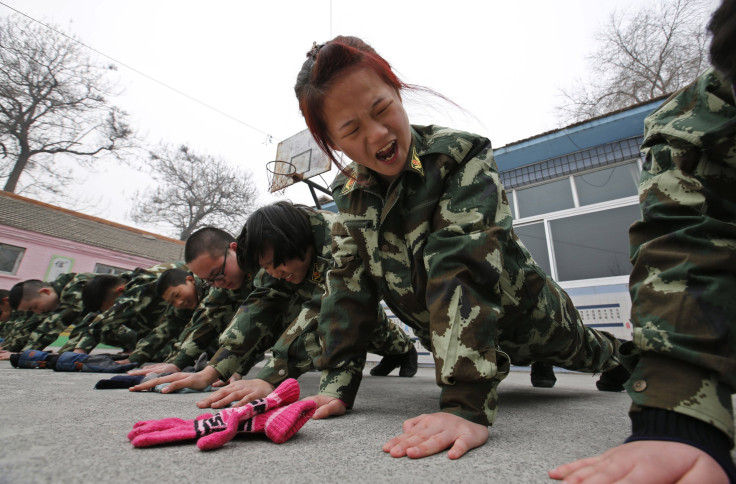 © Copyright IBTimes 2023. All rights reserved.