Teenager Fatally Stabs 3 Children, 2 Workers With 'Samurai-Style' Sword In Brazilian Daycare
KEY POINTS
The unnamed teenager turned the weapon on himself after the attack
He was soon taken into custody then brought to a hospital
A fourth child suffered minor injuries due to the incident
Police have not yet determined the motive behind the attack
A teenager armed with a "samurai-style" sword barged into a daycare center in Brazil Tuesday, killing three children and two workers, local police have said.
The attack took place when the 18-year-old boy broke into a daycare center in the Brazilian town of Saudades around 10 a.m. local time (9 a.m. ET), reported Reuters.
The accused teenager, whose identity has not been revealed, then turned the weapon on himself but was soon taken into custody. He was transported to a hospital where he remains in critical condition.
"When firefighters arrived at the daycare center, they saw an extremely brutal scene. There were already children dead, an employee also," emergency worker Leonardo Ecco told the media as per France 24.
An officer described the attacker's weapon as "samurai-style" and displayed it to the press.
After the incident, the police and emergency responders cordoned off the area. The officials have not determined the motive behind the gruesome attack.
The accused teen boy reportedly did not have any criminal records.
"He [the attacker] tried to take his own life, but he couldn't. So, he was sent to the nearest hospital to be transferred. People were very angry, and they wanted to deliver their own justice," Silvia Fernandes dos Santos, a local school board official, said.
Authorities have not revealed the age of the deceased children but local media has reported that the daycare facility served children from six months to two years.
A fourth child reportedly suffered minor injuries in the attack, Jeronimo Marcal Ferreira, police chief, told the media.
Daniela Reinehr, governor of Santa Catarina, declared three days of mourning across the state.
In a similar deadly school attack in Brazil, two former students killed eight people including five teenagers and two school staff in the southeastern town of Suzano, near Sao Paulo in March 2019. After the horrific attack, the assaulters committed suicide. Investigators found out that the assailants had planned the attack for a year. They were reportedly inspired by the 1999 Columbine massacre in the United States.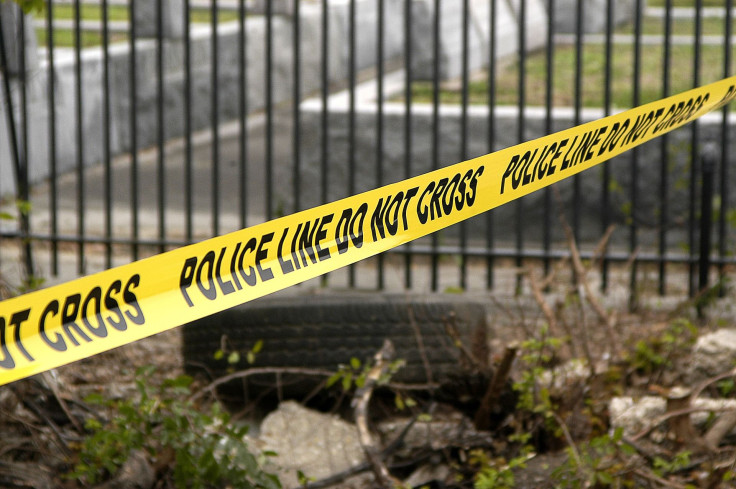 © Copyright IBTimes 2023. All rights reserved.
FOLLOW MORE IBT NEWS ON THE BELOW CHANNELS