Tenacious D Returns: 6 Ways 'To Be The Best' Fan Before 'Rize of the Fenix' Releases On May 15 [VIDEO]
It's been almost six years -- six terrible, forgettable years -- since Tenacious D, the world's greatest band, had released a project. But on Tuesday, Jack Black (JB) and Kyle Gass (KG) reunited for the first time in years to release their latest video, To Be The Best, which also officially announces the band's next album, Rize of the Fenix, to be released on May 15, 2012.
To Be The Best, which features cameos from Extra's Maria Menounos, actors Tim Robbins and Val Kilmer, and musicians Dave Grohl and Josh Groban, is the first video released by the comedic rockers since 2006, when the band released its first feature-length film called Tenacious D in The Pick of Destiny. While the movie and its soundtrack weren't nearly as well received as the band's self-titled 2001 album, the new video gives hope to all those heavy metal heads hoping the band would reunite for one last album.
To Be The Best shows Tenacious D fans what KG and JB have been up to after all these years. Gass goes insane from missing JB, while Black enjoys the time of his life as the most successful actor ever. Without giving too much of the video away, expect lots of blood, a hilarious training montage, and an epic hug.
It's an incredible video, and it hopes to hold over Tenacious D fans until Rize of the Fenix releases on May 15. If you think you're a real Tenacious D fan, you'll follow these six steps to achieve Tenacious D Fandom Mastery.
Watch the official Tenacious D video below, and tell us what you think in the comments section below!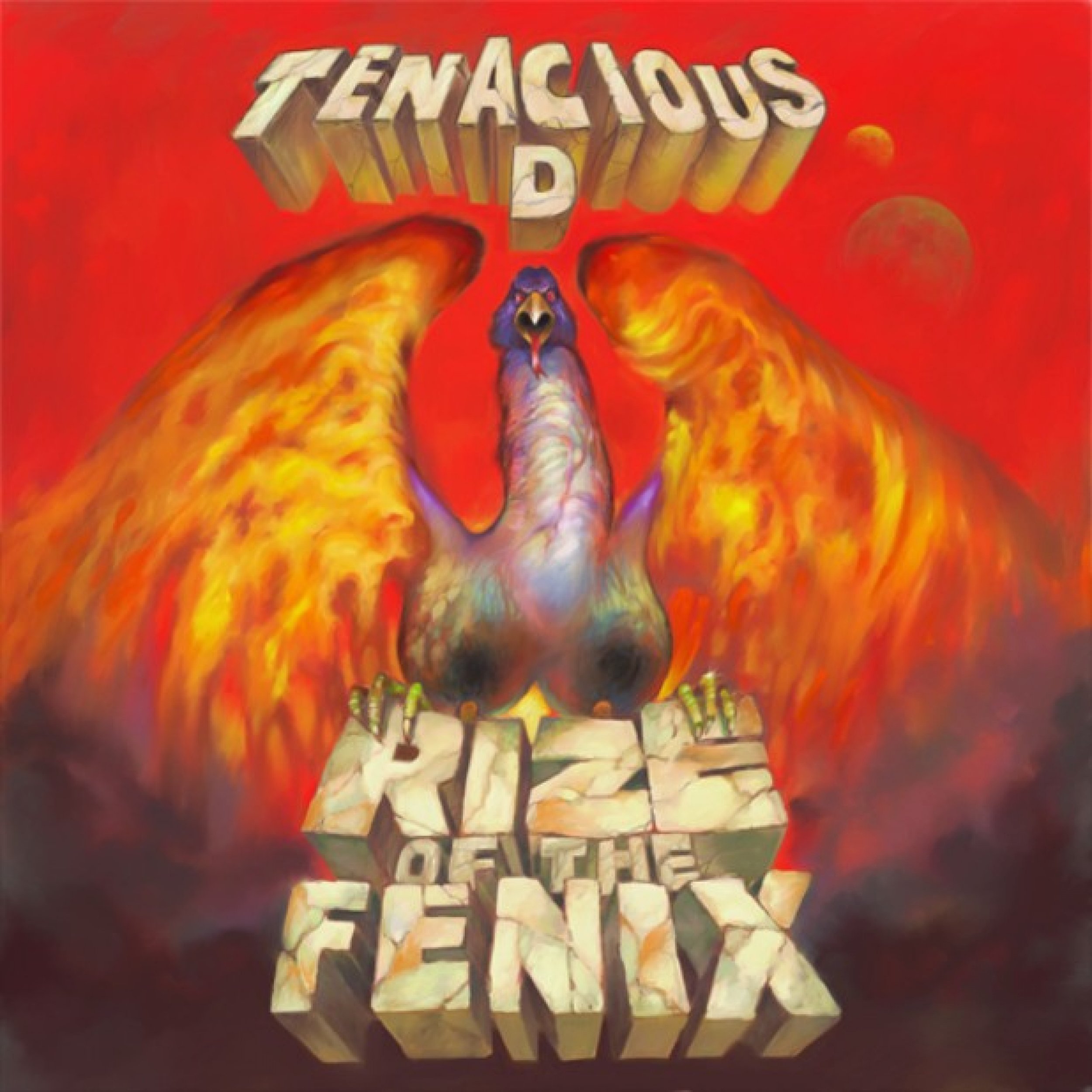 © Copyright IBTimes 2023. All rights reserved.