Tennessee allows nuclear waste for incineration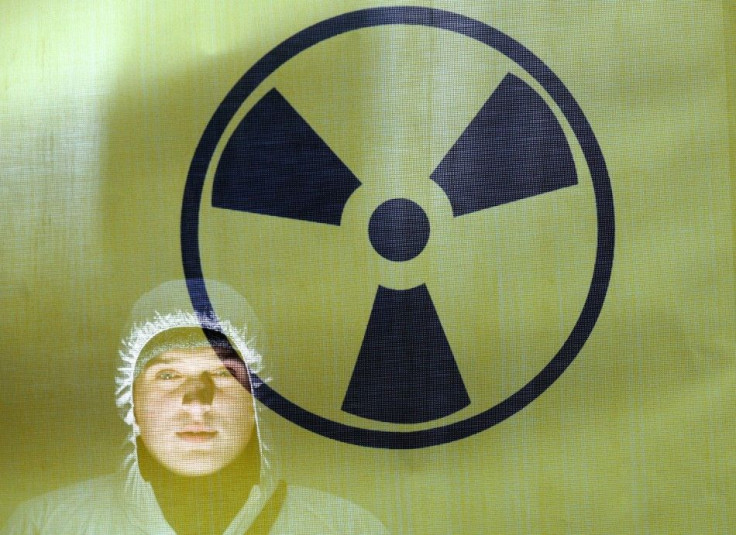 The Tornado devastated state of Tennessee will receive about 1,000 tons of low-level nuclear waste from Germany for incineration putting Nebraska under serious radiation threat, says the local environmental council.
Approved by the US Nuclear Regulatory Commission, the radioactive waste will be imported from Germany and will be brought to Oak Ridge, Tennessee for incineration after the Czech Republic had turned away the offer, according to Don Safer, chairman of the Tennessee Environmental Council.
EnergySolutions, a Utah-based company that runs the disposal facility in Oak Ridge, said the process is 100 percent safe.
There's more (radioactive) tritium in the atmosphere from cosmic rays from the sun than what we'd ever emit from there, EnergySolutions spokesman Mark Walker told AP.
Tennessee is the only US state that permits commercial burning of radioactive waste.
© Copyright IBTimes 2023. All rights reserved.