Tennis Icon Hails Coco Gauff As Serena Willams' Possible Successor
KEY POINTS
Multple Grand Slam Champion Chris Evert identifies the future stars of WTA
Evert thinks Coco Gauff could succeed Serena Williams
The tennis legend hailed Williams as the greatest tennis player in the world
Tennis legend Chris Evert believes that Coco Gauff presents a strong case to follow in the footsteps of multiple Grand Slam champion Serena Williams.
Williams is still one of the most dominant tennis players in the world, but an array of youngsters has undeniably already emerged as rising stars in the WTA.
According to 18-time Grand Slam champion Evert, Gauff is among the credible candidates to fill Williams' shoes when she finally decides to call it a career.
"There are so many depths right now that's incredible, and so many young players are coming up," Evert recently said at a Eurosport event. "It would be easier to tell if there wasn't a pandemic and there were tournaments every single week because then you could really see how good these players are. It's just tough right now but Coco [Gauff] would be my pick."
Besides Gauff, Evert also acknowledged Naomi Osaka's impressive form, stating: "When I was asked to pick out my future star a couple of years ago, I went for Naomi [Osaka] and I'm still going to go for Coco Gauff to win a lot of titles."
Evert went on to weigh in on Gauff's recent inconsistent performances. The 65-year-old has seen "technical" lapses on her part but remains optimistic that the 16-year-old will manage to reach her peak in no time.
"I don't know what's going on with her service," the former world no. 1 player stated. "I mean I know what's going on with her service, I know she's doing technically wrong and I think that she's in her sophomore year on the tour and I think things are a lot different now than they were last year when she could play with a lot of freedom and no pressure."
"Now we can tell she's nervous out there, she's double-faulting, 16 or 17 times a match," Evert continued. "But I still think that in two years' time, it's very possible she will win a Grand Slam. I'm a believer in her, her ability and her mindset right now."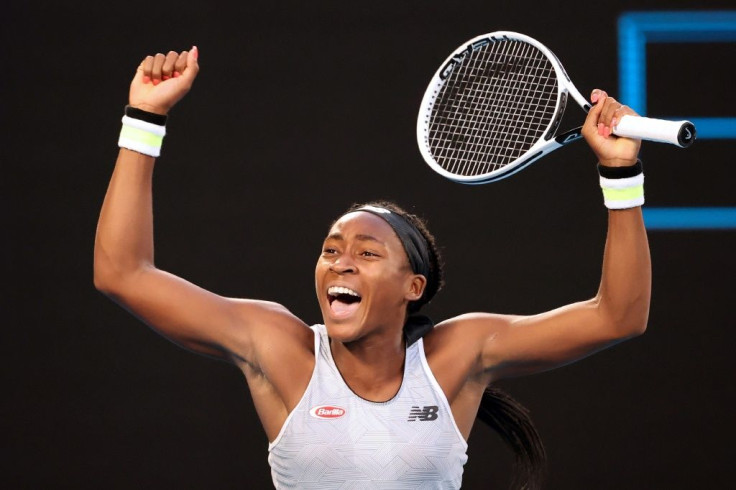 While Osaka and Gauff could very well be on their way to solidifying their status among the sport's elites, Evert is convinced that Williams remains as the greatest tennis player in the world today and she's the only person who can tell when it is time to go.
"She's been the greatest player, so far that's ever lived on the women side, and she deserves our respect and she's earned our respect and she's earned the right to play as long she wants to play," Evert explained.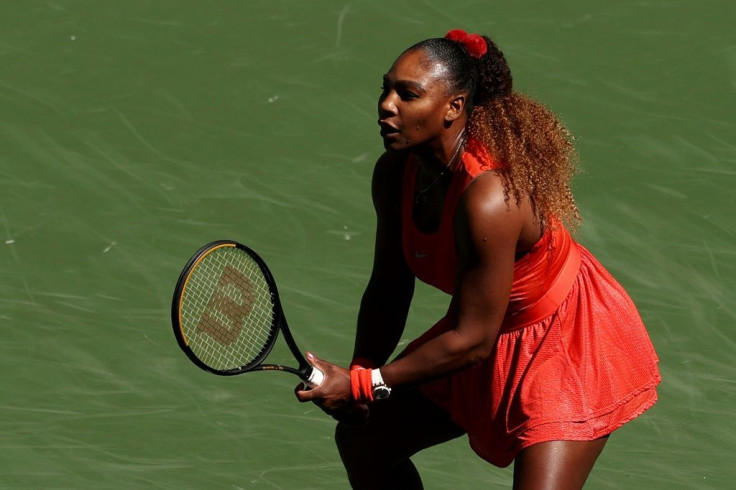 © Copyright IBTimes 2023. All rights reserved.