Tennis Star Sam Querrey Could Face $100K Fine For Coronavirus Protocol Breach, Report Says
KEY POINTS
Sam Querrey was reported to have left Russia despite being COVID-19 positive
Querrey could face a $100,000 fine and a three-year suspension
The world No. 49 was a Wimbledon semi-finalist in 2017
American tennis star Sam Querrey is facing backlash after organizers of the St. Petersburg Open said he left Russia with his family following a positive coronavirus diagnosis.
Querrey tested positive for COVID-19 Sunday, along with his wife and 8-month-old son. The tournament said Querrey was withdrawn from the St. Petersburg Open and he and his family were asked to isolate together inside their hotel, The Guardian reported.
Local health authorities recommended that Querrey and his family should move to a private apartment, CNN reported. A team of doctors was sent to evaluate the tennis player's situation, but the world No. 49 did not answer the door.
"Sam Querrey was scheduled to retest on Thursday, Oct. 15, however, instead of acting in accordance with ATP rules and the tournament's sanitary protocol, Sam Querrey was recorded leaving the hotel by hotel security cameras at 5.45 a.m. on Oct. 13, with his family, without notifying the reception," a statement from the organizers read.
"The ATP is aware of an incident regarding a player's serious breach of protocol relating to COVID-19 at this week's St Petersburg Open," the tour said.
At this difficult time, event organizers are prioritizing everyone's health and safety. With the global pandemic ongoing, serious offenses may lead to major punishment. Querrey could face a fine of $100,000 and a suspension of up to three years from the tour.
"Adhering to health and safety protocols is critical to ensure events take place safely and within the guidelines established by local authorities. Players and their support team members are reminded that breaches of protocol can jeopardize an event's ability to operate and have repercussions on the rest of the Tour. In accordance with ATP's Code of Conduct, we are taking this matter extremely seriously and an investigation is underway," the tour continued.
Querrey is known for his height on the court and being a former Wimbledon semi-finalist back in 2017. The 33-year-old turned pro in 2009 and holds 10 career titles.
His best world ranking was 11th overall back in 2018, and he currently has a record of 372 wins and 304 losses.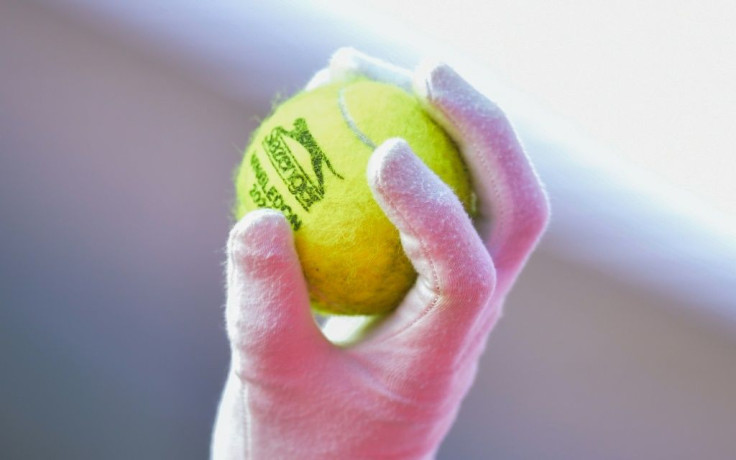 © Copyright IBTimes 2023. All rights reserved.