Terrence Crowder Arrested For Domestic Violence: Colorado RB Allegedly Rubbed Mud In Girlfriend's Hair, Report Says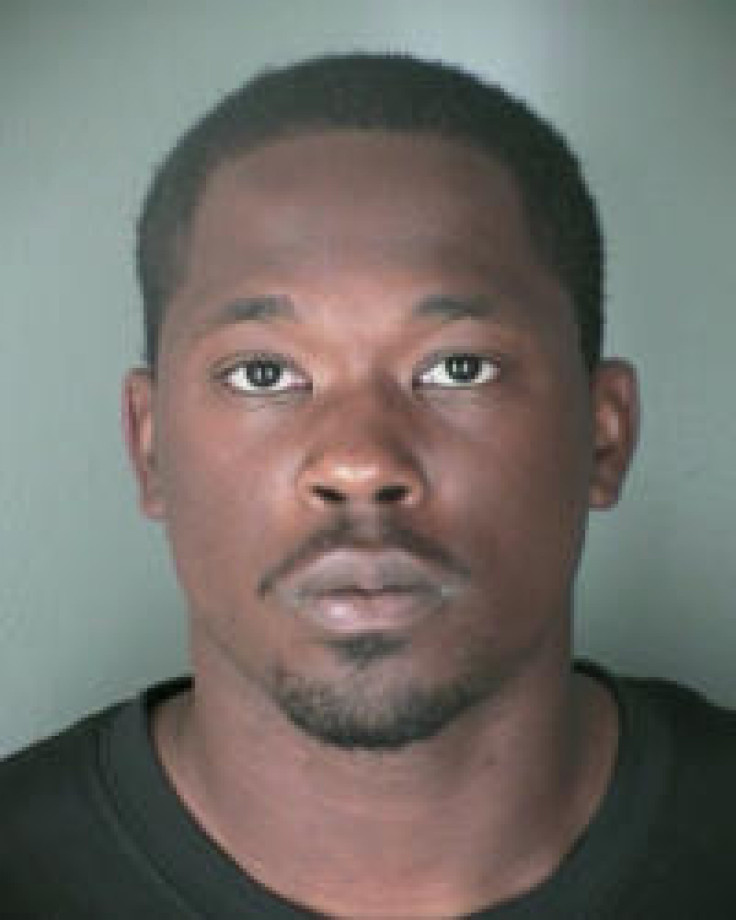 University of Colorado football player Terrence Crowder was arrested Sunday over a domestic violence incident during which he allegedly rubbed mud in his girlfriend's hair.
Crowder, a 20-year-old running back for the Buffaloes, was arrested on charges of domestic violence, third-degree assault, and harassment, the Daily Camera of Boulder reports. The incident reportedly involved Crowder's girlfriend of eight months.
The domestic violence incident reportedly began around 2:30 a.m. on Sunday, when Crowder visited his girlfriend's apartment, the Daily Camera reports. The unnamed woman claimed that she was reading Crowder's text messages on his phone when she noticed a message from one of the football player's ex-girlfriends. She reportedly became upset, prompting Crowder to leave the apartment.
The unnamed girlfriend followed Crowder outside, presumably to continue the argument, the Daily Camera reports. But she became uncomfortable when a group of men allegedly whistled at her, and asked Crowder if she could walk with him.
Crowder reportedly denied her request and crossed a street in an attempt to get away from her, the police report states. At that point, Crowder's unnamed girlfriend claims that the 20-year-old began to throw rocks at her, tripped her, and rubbed mud in her hair, the Daily Camera reports.
The woman claims that she attempted to run away from Crowder, who followed her and kicked her legs, the Daily Camera reports. Eventually, Crowder's girlfriend managed to escape and communicate with a nearby University of Colorado police officer.
Crowder was later arrested and booked at the Boulder County Jail, the Daily Camera reports. The running back was released on Monday on $1,000 bond, and is next scheduled to appear in court on Oct. 1. Neither Crowder nor the University of Colorado has responded to the woman's allegations of domestic violence.
© Copyright IBTimes 2023. All rights reserved.