Tesla Owners In Norway Get $134,000 Tax Break, Which Is More Than The Base Price Of The Model S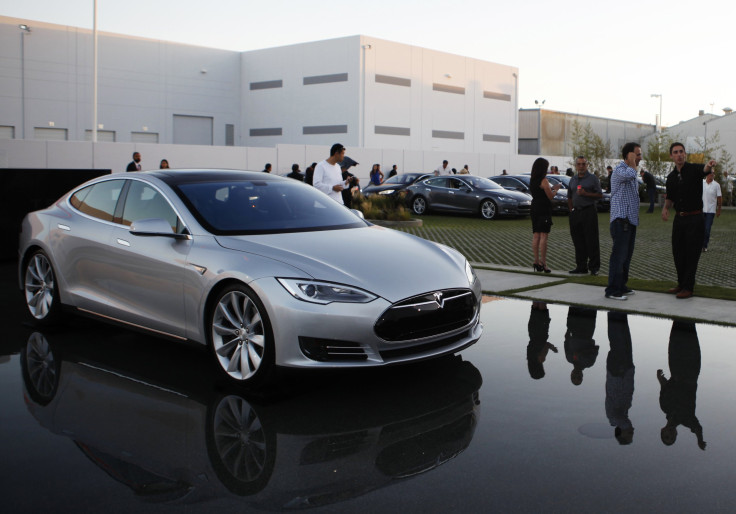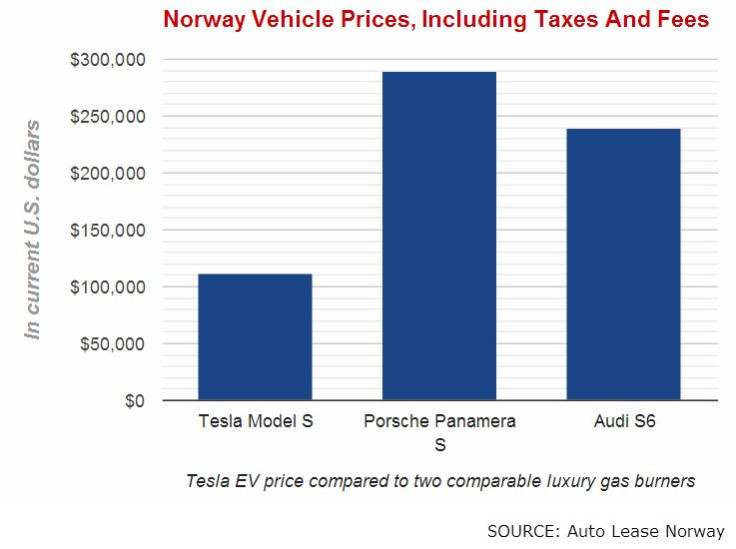 Tesla Motors Inc. (NASDAQ:TSLA) has really focused heavily on Norway as it expands its global operations. And with good reason: the Model S electric luxury sedan is a bargain compared to comparable gas burners in one of the world's most environmentally progressive countries.
Now some Norwegians are wondering if providing huge incentives for a car bought by high net worth individuals is really in keeping with the spirit of the carrots the government is dangling in front of consumers to lure them toward greener modes of personal motorized transportation.
The Norwegian new site Budstikka published on Thursday a profile of the first 100 Model S owners in the country and found that their average annual income is 1.55 million Danish krone (about $285,500), or 82 percent above the approximately $157,000 median in the two municipalities that have the highest concentration of Tesla cars in the country.
At the same time, these wealthy EV drivers enjoy breaks on levies the government imposes on vehicle purchases to the tune of about $135,000 for the Model S, which has a local starting base price of about $112,000. In other words, if the Model S had a gas engine, like comparable luxury cars, it would cost nearly $250,000 to own one in Norway.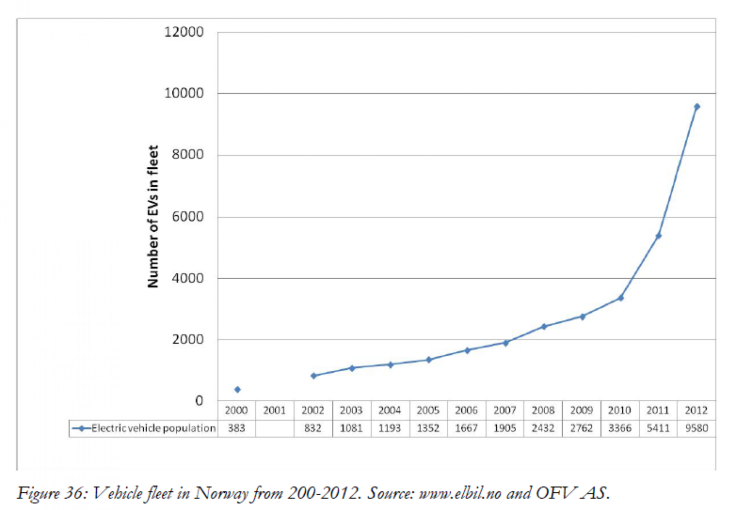 It's no wonder Tesla CEO Elon Musk has made the northern European country a priority and why the Model S has sold so much better there than in other European markets. Electric vehicle owners not only are exempt from the hefty government taxes and fees on car purchases but also enjoy the legal use of bus lanes, free transport by ferry and a discount on the annual car tax. The economic incentives are set to expire in 2017 unless the government decides to extend them.
Erik Figenbaum, a researcher at Norway's Institute of Transport Economics at the Norwegian Centre for Transport Research, questions whether the current incentives would be the same had a six-figure luxury EV been on the market when incentive began being introduced in 2001 to promote EV use.
"At the time [when incentive were being introduced] they were talking about simpler electric vehicles," Figenbaum told Budstikka.
The incentives were created when the only EVs that were available in Norway were more economical models like the Nissan Leaf, the Mitsubishi i-MiEV and the domestically produced Think and Buddy city cars. Tesla kicked off its Model S sales and marketing operations in August and the vehicle has already outsold the total 2012 volumes for all EV brands on the market except the Nissan and the Mitsubishi.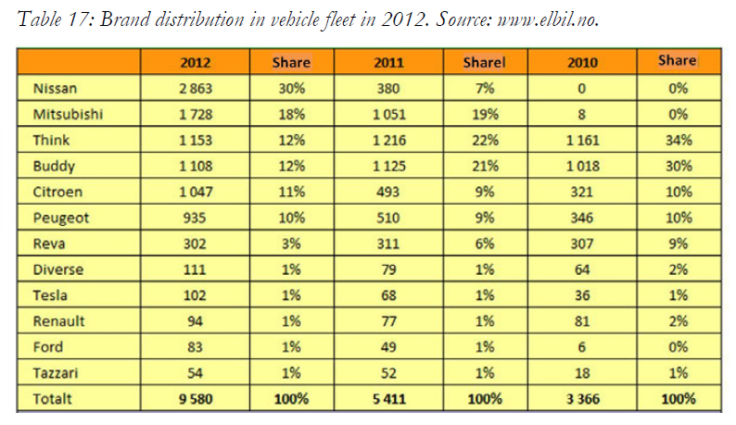 © Copyright IBTimes 2022. All rights reserved.
FOLLOW MORE IBT NEWS ON THE BELOW CHANNELS