Tesla Plans To Accept Bitcoin Payments Soon; BTC Price Hits Record-High
KEY POINTS
Tesla announced Monday it has bought $1.5 billion worth of bitcoin
Bitcoin's price reached a new all-time high after Tesla's move
Tesla CEO Elon Musk briefly changed his Twitter bio last month to simply say "Bitcoin"
Tesla announced it has invested $1.5 billion into Bitcoin and will soon begin accepting BTC as payment for its high-end vehicles. The market reacted immediately, resulting in a new all-time high for the price of Bitcoin.
The company said in a filing with the Securities and Exchange Commission that it purchased Bitcoin to give the company more flexibility and maximize its cash returns. Tesla's plan to accept Bitcoin payments will make it the first major automaker to do so. Tesla's Bitcoin purchase would give the company liquidity once it starts accepting BTC as payment, CNBC reported.
The $1.5 billion represents a significant portion of the $19 billion cash reserves Tesla had by the end of 2020.
Upon the SEC filing release, Bitcoin, which was expected to trade sideways below $40,000, immediately shot up to $44.000, eventually closing Monday at $46,448. Bitcoin briefly continued increasing to $48,280 before retreating back to $46,000.
Rumors of Tesla putting Bitcoin in its balance sheet have surfaced since CEO Elon Musk first revealed he has 0.25 BTC in 2018. However, in 2020, reports of institutional investors putting a portion of their portfolio into Bitcoin increased. MassMutual, Ruffer Investments and Guggenheim revealed they hold a percentage of their funds in Bitcoin.
The turning point, however, is MicroStrategy, which provided the playbook as to how public companies can purchase Bitcoin.
In August 2020, MicroStrategy purchased $250 million worth of Bitcoin and put it into its company reserves. The company made more Bitcoin purchases and now has 71,079 BTC, purchased at an aggregate price of $1.14 billion. The value of MicroStrategy's entire BTC portfolio is now $3.29 billion.
A well-documented news story was published in December 2020 when Musk asked MicroStrategy CEO Michael Saylor whether large Bitcoin transactions are possible.
The rumor was at fever pitch last month when Musk briefly changed his Twitter bio to simply say "Bitcoin" and then tweeting, "in retrospect, it was inevitable."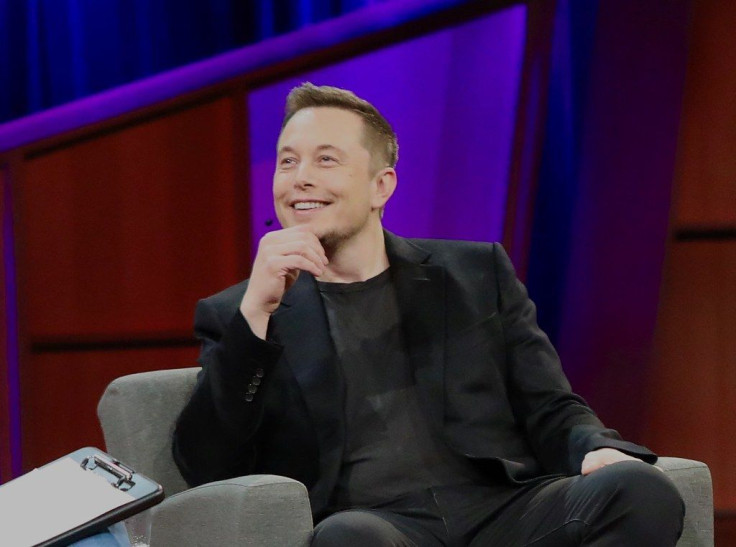 © Copyright IBTimes 2023. All rights reserved.