Thailand Economic Recovery 2015: Struggles Continue In Wake Of Chinese Slump, Military Coup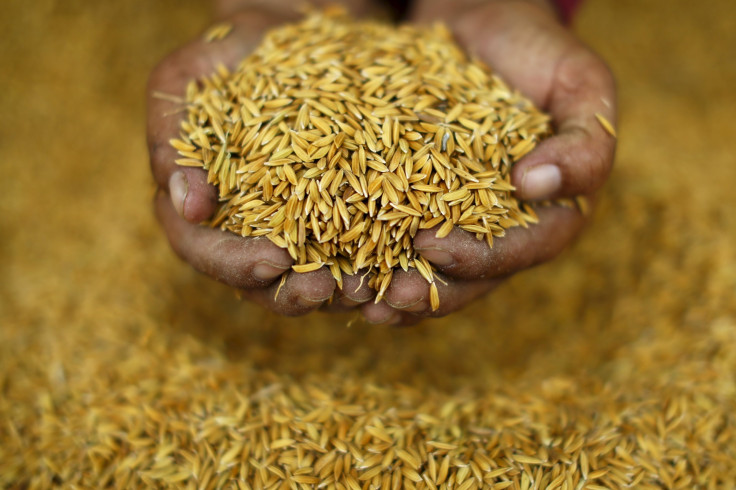 Despite a recent uptick in private consumption and investment, Thailand's export-based economy struggled last month, according to numbers released Friday. The economic recovery in Thailand, Southeast Asia's second-largest economy, has been weak and growth has lagged since a military coup in May 2014.
In September private consumption rose 0.5 percent from the previous month, while investment grew 0.4 percent, the Bank of Thailand said. Roong Mallikamas, a senior bank official, said exports "remained a drag," Reuters reported. Exports, which account for more than 60 percent of Thailand's gross domestic product, shrank in September for the ninth month in a row. Industrial output fell 3.6 percent in September.
Thailand's economy, dependent upon exports including electronics, agricultural products and automobiles, has been hurt in the past year by the changes in the Chinese economy, which appeared in previous years to be growing at a rapid clip until it became evident in the first half of 2015 that the growth of its gross domestic product was starting to slow down.
The coup of 2014 also took a toll on the economy. The junta that came to power suspended existing agricultural subsidies while pouring tens of billions of dollars into mega-projects like roads and train lines that aren't expected to pay off for years, according to an opinion article published in the New York Times in September. Thailand also has extreme inequality in its wealth distribution, with 0.1 percent of the population owning nearly half of all the wealth in the country. Much of government spending, meanwhile, is devoted to Bangkok rather than rural areas.
"The only way to jolt Thailand out of its economic stagnation is to implement two measures that are sure to upset the Bangkok-based traditional elites: dramatically raise rural incomes (to spur domestic consumption) and aggressively devalue the baht (to boost exports)," the article's authors, an economist and a journalist, wrote.
© Copyright IBTimes 2023. All rights reserved.