These Republicans Probably Won't Escape Immigration Reform During The August Recess
When House Republicans return to their various districts over the August recess, the immigration reform debate they hope to leave behind in Washington, D.C., may follow some of them to their front doors.
The House is yet to take up the Senate-passed comprehensive immigration reform bill and Democrats aren't about to let them forget that. Hoping to focus on the concern of their own constituents during the recess, Republicans can surely expect to be bombarded by weekly ads and coordinated campaign efforts from business and labor advocates. On the flip side, those opposing the Senate's version for overhauling the immigration system will likewise lobby their representatives.
It will be an attack from all sides. However, of particular interest are the three most vulnerable Republican congressmen being targeted the Democrat-leaning House Majority Super PAC, which has taken out a $175,000 ad buy in districts in California, Colorado and Nevada.
The PAC's target were Garry Miller of California's 31st district, Mike Coffman of Colorado's 6th, and Joe Heck of Nevada's 3rd. All of these districts have a larger percentage of Hispanic voters than others, putting them the bullseye.
"I think that this is a case of the Democrats grasping at straws," Daniel Scarpinato, press secretary of the National Republican Congressional Committee, said. "House Republicans are working on a step-by-step common sense approach to fix what has long been a broken system. These three members in particular that they are targeting are working really hard in their districts to listen to the voices of their constituents especially within the Hispanic community."
Scarpinato said Democrats ignored the immigration issue when they controlled the House.
"Republicans are now left cleaning up their mess," he added.
But immigration is where Democrats will be hitting Miller, Coffman and Heck in coming days. Here's a look at the stances of the Republican lawmakers and some of their challengers on the issue.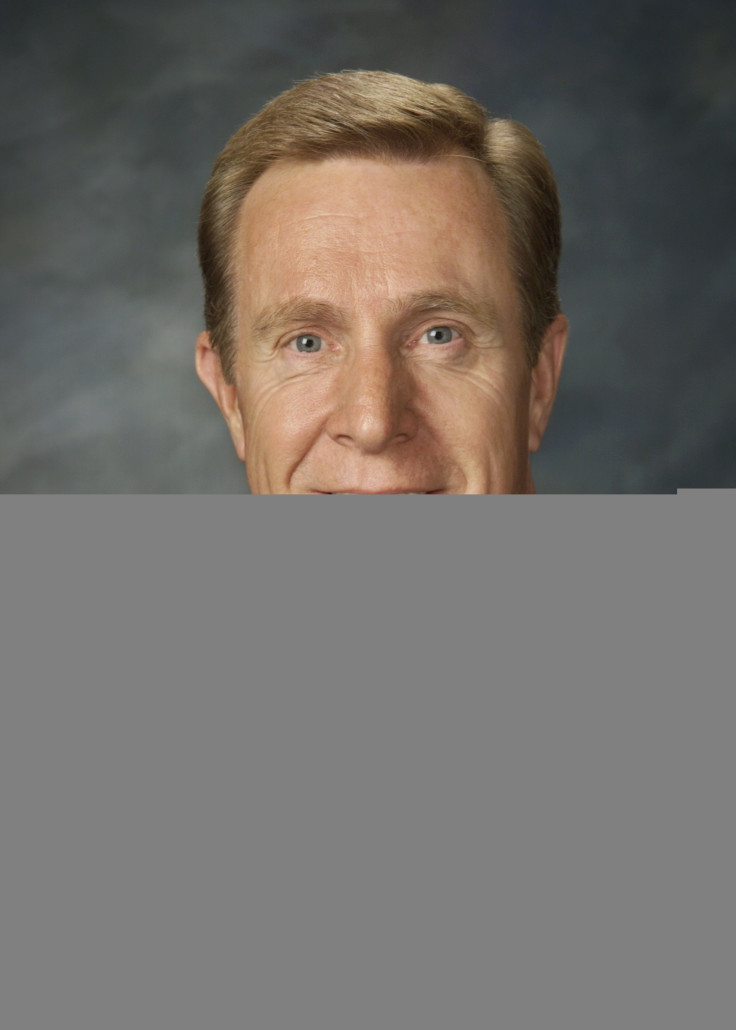 California's 31st district -- Rep. Miller
This is the only congressional district that is entirely situated within the city of Los Angeles. Here you can find the heavily Hispanic/Latino portions of inner-city Los Angeles. Miller's position on reform is said to be evolving, but he supported the deportation of millions of undocumented immigrants already here.
One of his biggest opponents is Pete Aguilar, running in the Democratic primary. Aguilar, the mayor of Redlands, blasted Miller last month when the congressman voted to resume deporting DREAMers, saying Miller "let his true right wing colors show by voting to restart deportations of an estimated 800,000 DREAM Act-eligible young people." Aguilar's office told local papers that he supports the Dream Act as well as comprehensive immigration reform.
Colorado's 6th district -- Rep. Coffman
With a reported median income of more than $70,000, this is one of the wealthiest districts in the country. Colorado's 3rd includes suburban and urban parts of Aurora and Denver, making it a swing seat. Coffman supports a path to citizenship for children brought to America illegally, not so much a special pathway for other undocumented individuals. Coffman did vote against the DREAM Act and he had this to say about reform: "Comprehensive immigration reform must first begin with the comprehensive enforcement of our immigration laws. We must secure the borders of the United States now."
Coffman's Democratic challenger is Andrew Romanoff, who was a two-term Speaker of the Colorado House of Representatives. Approximately six years ago, Romanoff passed what has been described as one of the toughest illegal immigration enforcement bills in America. That bill called for those benefiting from state or federal aid to prove their citizenship and denying illegal immigrants non-emergency state benefits.
"They are targeting these districts but they are going to have a real problem in Colorado," Scarpinato said. "Their candidate is really flawed on this issue in particular."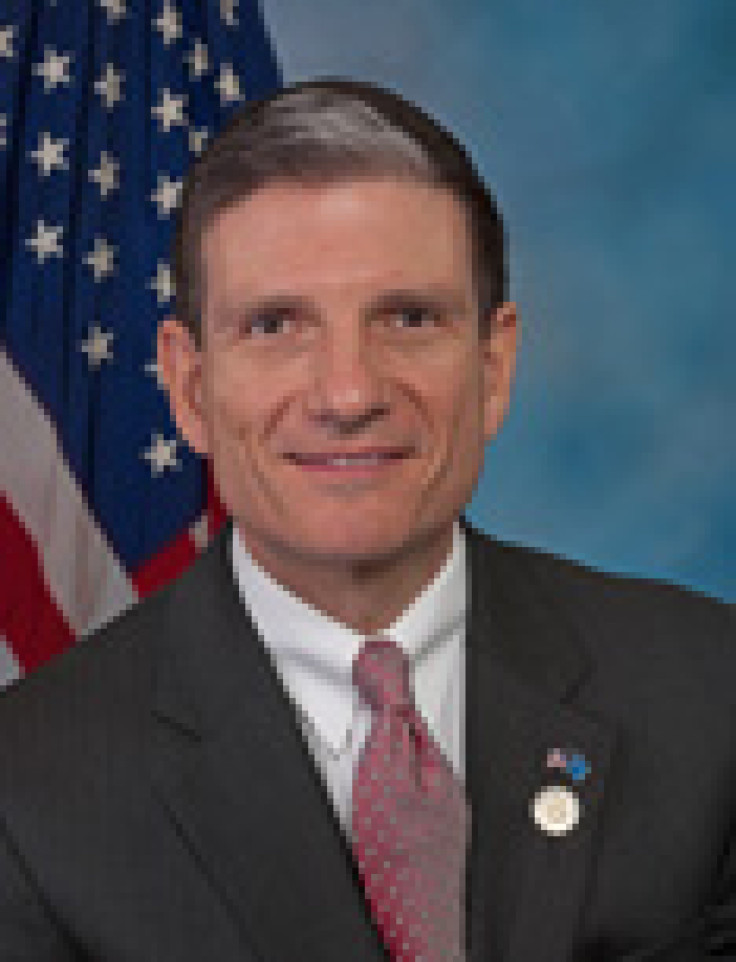 Nevada's 3rd district -- Rep. Heck
This "fair fight" district encompasses places such as Henderson and Clark County and has an almost equal number of Republicans and Democrats. (There are 66,000 registered voters and almost 10,000 more registered Democrats than Republicans.) Heck has been open about supporting a path to citizenship but he voted last month deport individuals who don't have documents and were brought to the country as children. However, he has said he will oppose the Senate's bill without tougher enforcement on the Mexican border. The Senate measure doubles the number of border patrol agents in the south to 40,000.
His challenger is Erin Bilbray-Kohn, a political consultant and founder of a firm that trains Democratic women to run for public office. She, too, supports a pathway to citizenship, telling KNPR, "We need to make sure our borders are strong and secure, but this is the greatest country in the world. We need to have a pathway of citizenship for those who are paying their taxes, don't have a criminal record, and are willing to learn English. Yes, there should be lots of hoops that we jump through to become a citizen, but we need to have a pathway."
© Copyright IBTimes 2023. All rights reserved.