Thief! Ivory Coast's Crown Jewels Stolen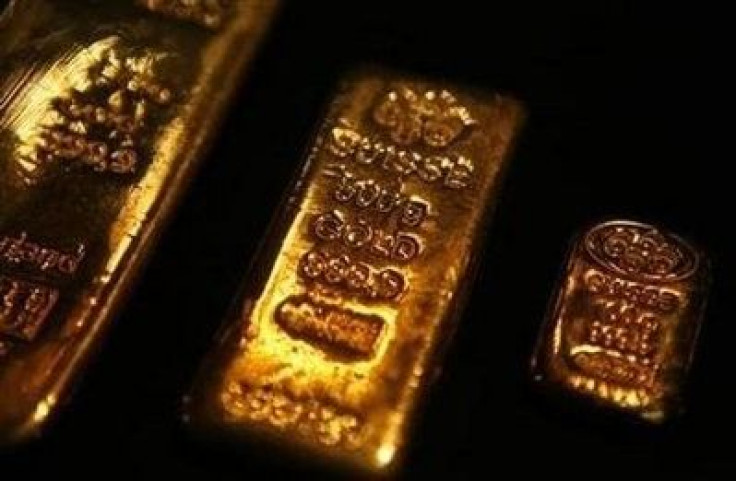 A chaotic power struggle in Abidjan, Ivory Coast literally opened the doors for thieves to steal the country's crown jewels and national treasures.
While forces loyal to current President Alassane Ouattara and the former leader Laurent Gbagbo engaged in Abidjan, burglars entered the country's main museum, likely with the help of someone on the inside, and walked out with $6 million worth of loot, according to a BBC report.
The thief, or thieves, took about 80 individual objects, including royal jewerly, tribal masks, religious artifacts and lots of gold.
In general we had the royal items here: Everything that's gold - the gold pendants, gold necklaces, gold bracelets, fly whisk that had handles covered with gold and swords -- again with the handles covered in gold, Museum of Civilizations curator Djowa Zoko told the British news agency.
Interpol was quickly contacted, and an inquiry is underway. The stolen artifacts are now in international databases, making them easier to spot if the thieves try to sell them.
Ivory Coast had a rich pre-colonial history and fostered prodigious kingdoms, such as the Gyaaman and Baoule states, the Muslim Kong Empire and the Anyi kingdoms of Indenie and Sanwi. Many of the stolen treasures come from these gilded periods.
The Museum of Civilization in Côte d'Ivoire in Abidjan was created to promote all aspects of culture, including art, history and science. The museum was built in the French colonial era.
Abidjan was once the governmental capital of Ivory Coast, but it was replaced by Yamoussoukro. Abiidjan is the largest city in the country, and still the de facto economic capital.
© Copyright IBTimes 2023. All rights reserved.